A young woman and her daughter were killed in a house fire that broke out in a property on the Bed-Stuy/Crown Heights border on Tuesday morning, New York Daily News reports.
The 22-year-old woman and her 1-year-old daughter were pulled from a burning apartment on Agate Court, near Atlantic Ave., and taken to nearby Interfaith Medical Center, but could not be saved, police said. Their names have not yet been released.
A third person was also treated for minor injuries at the scene.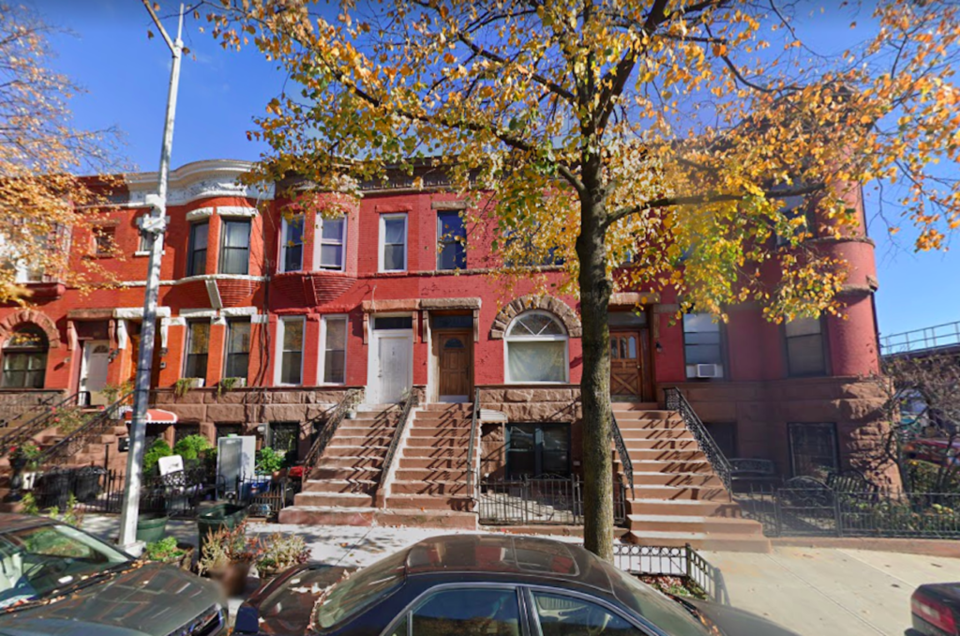 FDNY officials said the fast moving fire broke out in the top floor of the two-story home around 9:49am. 12 fire fighter vehicles and 60 firefighters attended the fire and brought it under control just after 11:00am.
FDNY officials say the cause of the fire is under investigation.