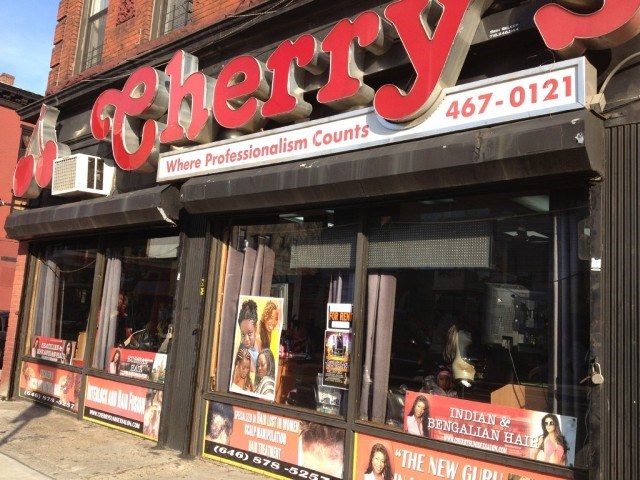 Everybody that lives or works in Bedford Stuyvasant has their favorite haunts to hoist a drink, eateries to dine out in and picturesque blocks to stroll and enjoy immaculate brownstones complete with unique garden shrubbery and colorful flowerpots.
One recent story in the Brooklyn Eagle picked their top ten most intriguing places in Bed-Stuy, including the pricey condo building at 105 Lexington Avenue; the front door at 368 MacDonough Street and the big-bucks corner of Arlington Place at Halsey Street...
Missing from this list are such venerable local institutions as Vodou Lounge, a great after-work spot for cocktails; Brooklyn Kolache Co. , a quiet place to write and enjoy Tex-Czech pastries; or a number of barber shops and beauty parlors such as Cherry's on Tompkins and Fulton, where you get the latest neighborhood talk, along with great hair styling.
What do you think? Are there other intriguing places in Bed-Stuy that make this neighborhood special?