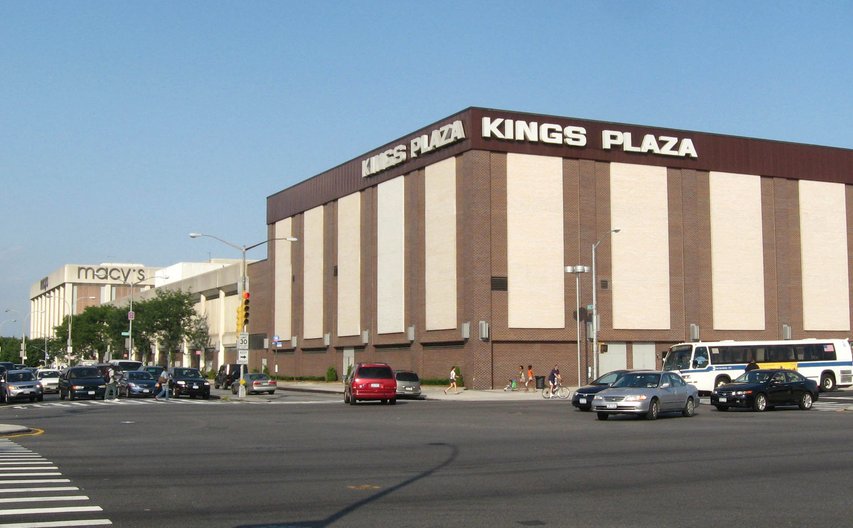 The New York City Police Department is reviewing mall surveillance cameras, after hundreds of rowdy teens rushed Kings Plaza shopping center on Thursday, the day after Christmas, causing stores to shut down, reported CNN.
At round 6:00pm on Thursday, more than 300 unaccompanied minors overran the shopping center and turned what is usually a quite mall into a terrifying experience, banging on glass storefronts while cursing and screaming at people, mall employees told CNN.
Stores were forced to shut their doors for two hours, as the commotion continued on what is usually a busy shopping day.
Police arrived after mall security called for backup at around 9:00pm, said an NYPD spokesman, and eventually officers escorted the rowdy bunch out of the mall.
There were no arrests made by or complaints filed with the authorities, police told CNN. The incident is under investigation.