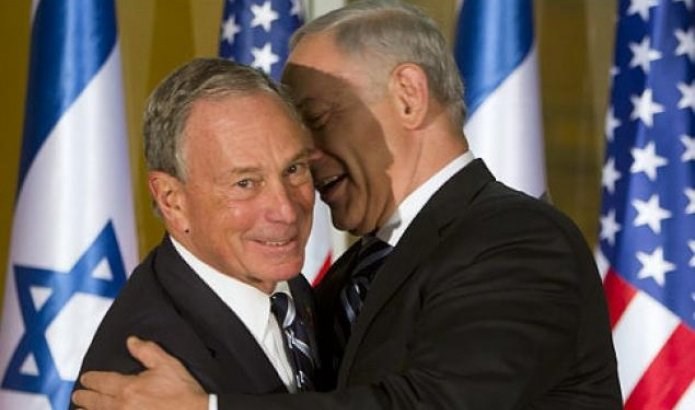 Former New York City Mayor Michael Bloomberg received a presidential welcome in Israel on Tuesday when he arrived in a show support for the Jewish state and to demonstrate that flying to the country was still safe, reported the Daily News.
Israeli Prime Minister Benjamin Netanyahu greeted Bloomberg at the Ben Gurion Airport in Tel Aviv, where U.S. and European carriers recently halted flights after a Hamas rocket attack obliterated a nearby home.
"I flew here to show solidarity with the Israeli people, who have come under attack from Hamas, and to show that it's safe to fly in and out of Israel," Bloomberg said in a statement Wednesday.
From Ben Gurion, Bloomberg met with President Shimon Peres during his final days in office and then next he paid a call to the the family of Max Steinberg, a 26-year-old Californian of dual U.S.-Israel citizenship who died in Gaza last weekend while serving with the Israeli Defense Forces.