"This is the great war," Jamell Henderson told BK Reader in front of the Brooklyn Museum. "Nobody wants to call it what it is, but we've been brewing for this moment for a very, very, very long time."
The war Henderson is referring to is what he calls the "final battle between old America and new America."
"Old America lives by the principles of seeing Black lives as labor and property," Henderson said. "New America believes that you and I are in the same struggle. That income inequality is not only impacting you, it's impacted me. And we're coming together collectively to show equality in a way that is adherent to the words of the founding fathers of this country."
2020 has been defined by the pandemic, an extremely divisive president and waves of protests over racial injustice that have swept our nation. BK Reader spoke to some of the many local activists fighting for progress in Brooklyn and beyond.
Jamell Henderson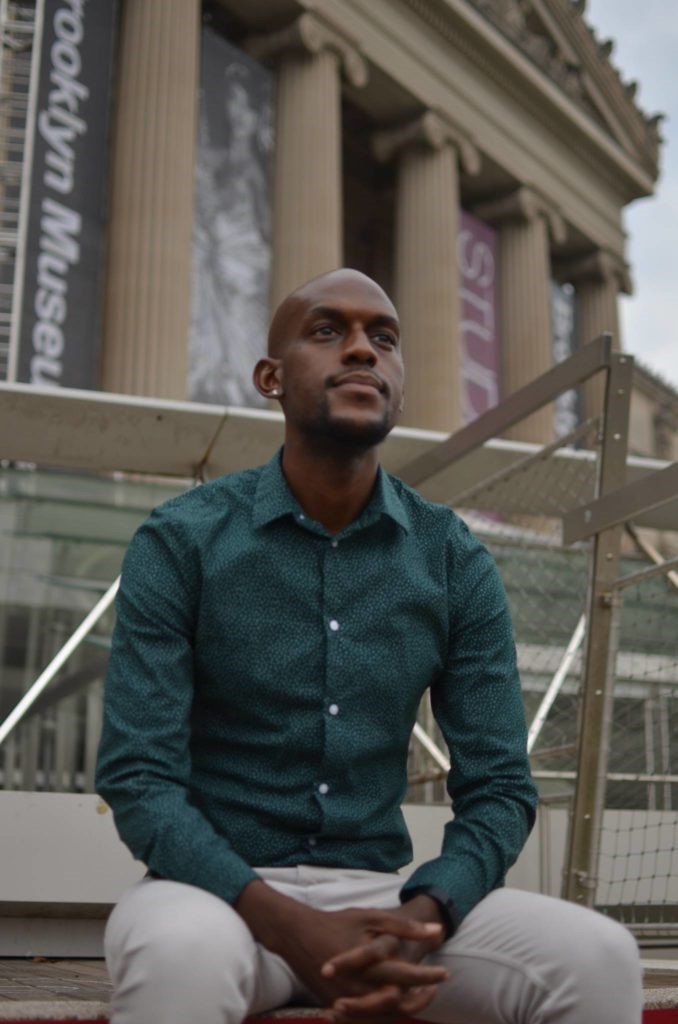 Jamell Henderson has been a constant face at New York City protests -- taking to the streets over the eviction moratoriums, CUNY and Black Lives Matter movement. Henderson has previously run for City Council and is a CUNY Rising coordinator at New York Communities for Change. He believes the number one issue facing Brooklyn is housing.
"The epicenter of Black New York right now is Brooklyn. When I look at the power of Black New Yorkers... it is those of us in Central Brooklyn. We are the final stronghold of Black New York" Henderson said. "We've lost Harlem."
"It's not a coincidence that Crown Heights, Bed-Stuy, Flatbush, East Flatbush, all of the sudden have the things we, the Black Brooklynites, have been demanding for many years, the moment white gentrifiers move in," Henderson said, adding newcomers weren't to blame for benefiting from years of community advocacy, but it was an uncomfortable truth.
Imani Henry
Imani Henry, the founder of Equality for Flatbush, organizes around anti-gentrification and anti-police brutality issues in Brooklyn. His activism has taken him to places like Ferguson, Standing Rock and Baltimore.
Henry has been in the progressive movement for almost 30 years, working with anti-war movements and other national issues. In 2013, he founded EQF, despite having no organizing experience, to work on change in his own community.
Henry said it was impossible to separate issues of gentrification from other issues facing Black and Brown residents in Brooklyn. "When we say Black lives or Brown lives matter, it is so blended, because the point of the matter is that it emphasizes and looks at how racism happens in society," Henry said.
"People are upset… Unfortunately there's so much violence, so many arrests, so much surveillance, that you can't separate it out. Because it is the neighborhood rapidly gentrifying."
Somia Elrowmeim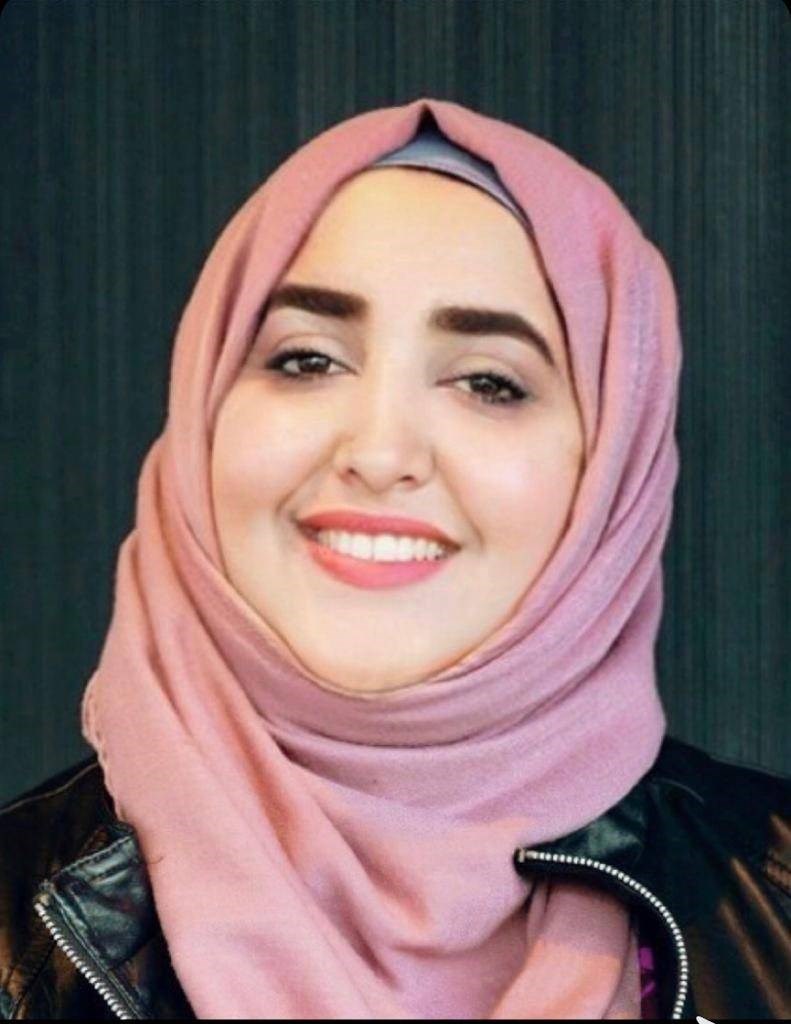 Somia Elrowmeim is the founder of the Women's Empowerment Coalition and the Union of Arab Women in NYC. Since moving to Brooklyn from Yemen in 2006, she has been an unrelenting activist seeking to bridge gaps between women of different cultures.
She told BK Reader wanted to help "empower women to see themselves in the way they want to see themselves."
Elrowmeim worked to register voters in South Brooklyn for the election, and is planning on staging cultural events to bridge gaps in the community and "educate people about Arab and Muslim communities," while learning about other communities at the same time.
"There is a divider between us and we need to melt this divider," she said. "My dream is to make it happen and I am one hundred percent sure we cannot make the change in the White House if we're not going to make it locally. We have to start from ourselves, from in our community, from our society. We have to start now."
Of the diverse cultures in Brooklyn, Elrowmeim said: "We love you. We are one. We have to be united together to defeat the evil in this country."
Earlier this year, Elrowmeim was a finalist for the David Prize with her plans to build a bakery that employed and empowered Muslim women in the borough.
Anthony Beckford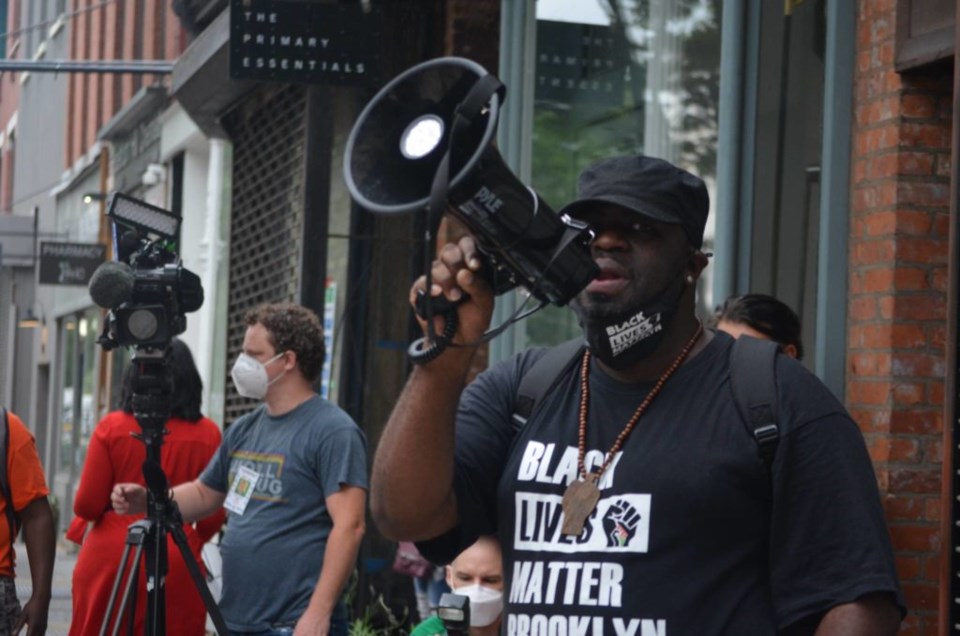 Anthony Beckford is the founder and president of Black Lives Matter Brooklyn, and is running for City Council in District 45. Beckford, who has been on the streets protesting for much of the summer, is most concerned about issues of police accountability, housing and education, and said he believed the Black Lives Matter movement was starting to connect those issues together.
Everything, Beckford said, was a "revolving door based on systemic issues."
"Those who are just on police brutality are now branching to other issues because they're realizing that these issues are one and the same" Beckford said.
He said the whole system had qualified immunity when it came to Black lives and as soon as Black people defended themselves, they were considered violent and were demonized.
"Every instance of police violence against protesters, the mayor and the police chief always try to justify it. There's no justification for continued violence against people who are fighting against violence."
Ketia Jeune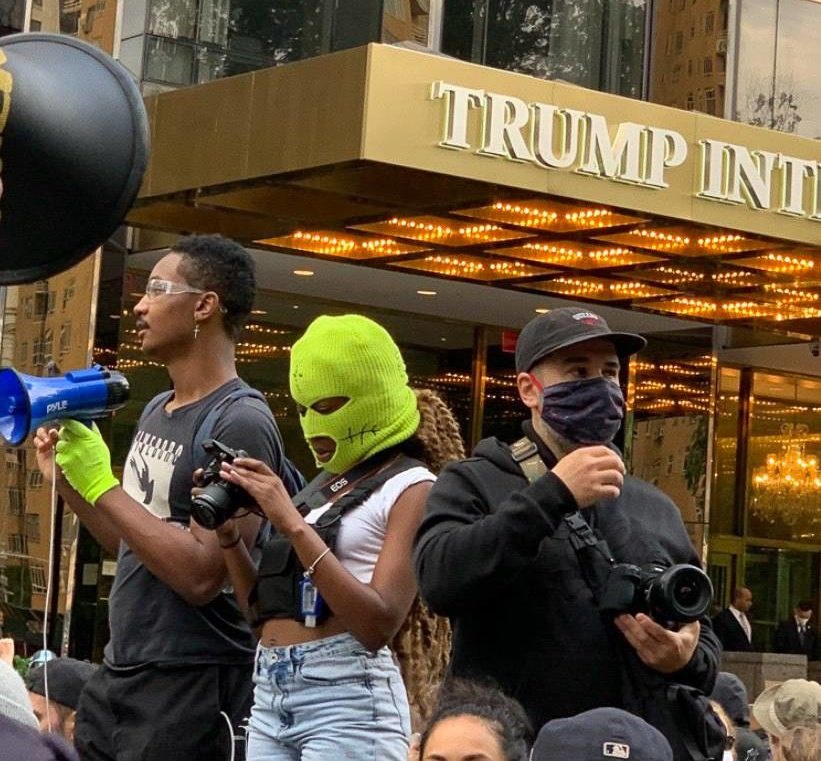 Ketia Jeune was active in the George Floyd protests this summer, where she met fellow Brooklyn activist Chi Ossé and joined his campaign for City Council. She has spent the last months registering voters in District 36 while canvassing and organizing virtual and in-person fundraisers.
Jeune, who is first generation Hatian-American, got into activism in Florida where she knew friends of Trayvon Martin, the Black teenager killed by George Zimmerman in Orlando.
"It really hit me very hard, and that's when I started to realize that excessive force and police brutality are not just that, but just being Black poses a threat to so many people in the world," Jeune said, adding it really dawned on her how prevalent racism was.
"It was my first time seeing that racism was real and it really broke my heart because I was raised not to feel hatred for anyone and I was raised to love everybody."
Jeune works with the Brave House which helps to support immigrant women aged 16 to 24, especially those who are victims of domestic violence.
Nasim Almuntaser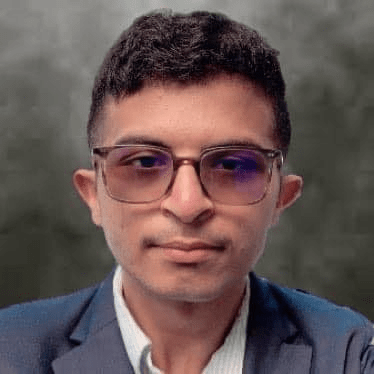 20-year-old Nasim Almuntaser describes himself as a human rights activist.
Almuntaser goes to Brooklyn College and is a member of the Yemeni-American Merchants Association and is a College Now Ambassador, where he helps high schoolers get a head start on college.
"I believe in humans being treated like humans and not like corporations," Almuntaser said, adding that wasn't the case in the current political climate. He told BK Reader his activism was ignited by President Trump's Muslim ban, which banned people from majority Muslim countries, including Yemen, from travelling to the United States.
Almuntaser played a part in a number of Yemeni bodegas banning the New York Post because of its coverage of Ilhan Omar. He is also a part of the CUNY Rising Alliance, whose goal is to fight for a "free and quality CUNY," where he is currently battling against CUNY's annual tuition increases.
Chi Osse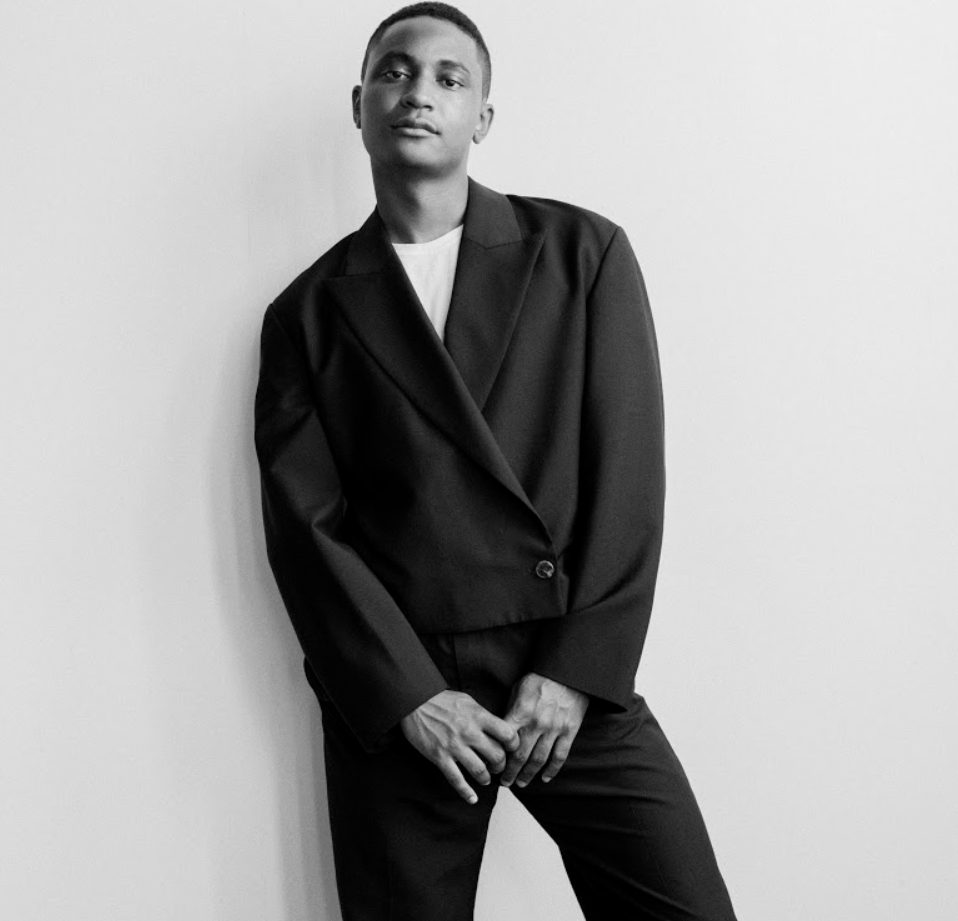 Chi Ossé is a queer activist running for City Council in the 36th district, which represents Bed-Stuy and Northern Crown Heights. He said the death of George Floyd engaged him politically and played into his decision to run for City Council.
"The murder of George Floyd really upset me in a way it hasn't before. When I say it hasn't before, I mean a death of a Black man by the hands of a white person or law enforcement," Ossé said. "I was unable to look away from these images and videos that I was seeing and it gave me this drive to go out and do something about it."
Ossé, who volunteers with mutual aid group Bed-Stuy Strong, said although he was transitioning to politics, he remained an activist and encouraged people to extend their own activism by getting out to vote in New York City's 2021 municipal elections.
"Next June is one of the biggest years for New York City politics, and we all need to be participating in that election," Ossé said, saying after the 2020 general election Brooklynites should take their votes further and, "participate in democracy that happens next June."
During the election, Ossé helped to feed poll workers in Bed-Stuy, and he volunteers with progressive political group the Working Families Party.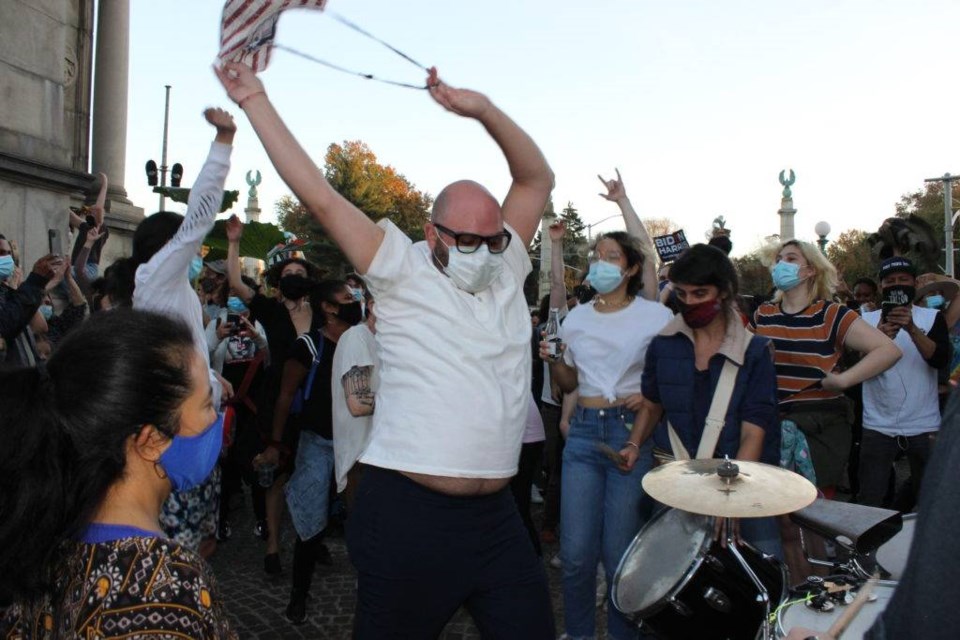 Brooklyn has a long and celebrated history of activism and protest, one of the country's purest examples of free speech.
With so many Brooklynites of all ages ready to step out and be heard, the streets continue to be a place of action in the borough — both in protest, as we saw over the summer through today, and in celebration, as we saw last weekend with announcement Joe Biden is President-elect.
And with younger generations now truly stepping up to be heard, there is no doubt the future of protest will continue to be alive and well in Brooklyn.