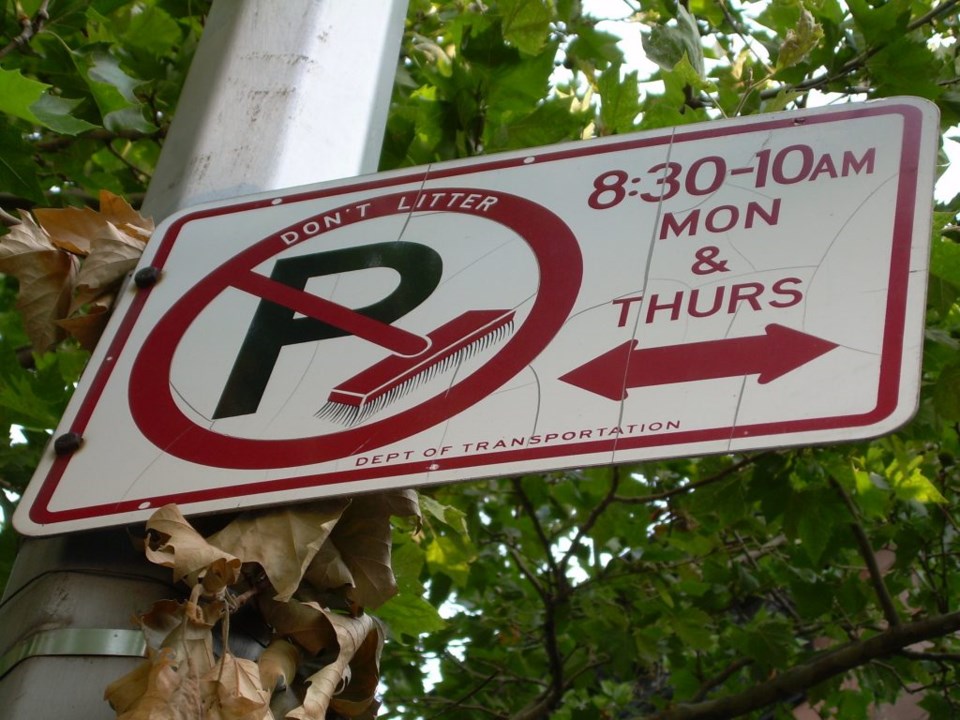 New York City Mayor Bill de Blasio and the Sanitation Department warned against a proposal to loosen alternate-side parking rules, wrote The New York Daily News.
City Councilmember and Transportation Committee Chairman Ydanis Rodriguez introduced a bill on Monday that would allow drivers to return to parking spaces once street sweepers pass.
The bill not only would make life more normal for New York City residents, Rodriguez argued, as it would greatly curtail the wait time during parking regulation hours and reduce the duration of double-parking which, but also, with fewer cars idling or driving in search of spaces, it could in turn reduce accidents and help the environment.
The bill has the support of 39 members, a majority. But the mayor and the sanitation department are telling the legislature to "curb their enthusiasm," as it will not work for two reasons:
1. It will lead to dirtier streets. Street sweepers often make more than one round to pick up all of the trash. Cars that return immediately will prevent an efficient cleanup; and
2. It will increase the number of tickets a car receives. Because street sweepers-- unlike snow plows-- do not have GPS devices, cops will have no way of knowing when the sweeper has passed.
Speaker Melissa Mark-Viverito has not taken a position, although she supported a previous version of the bill under the last administration.