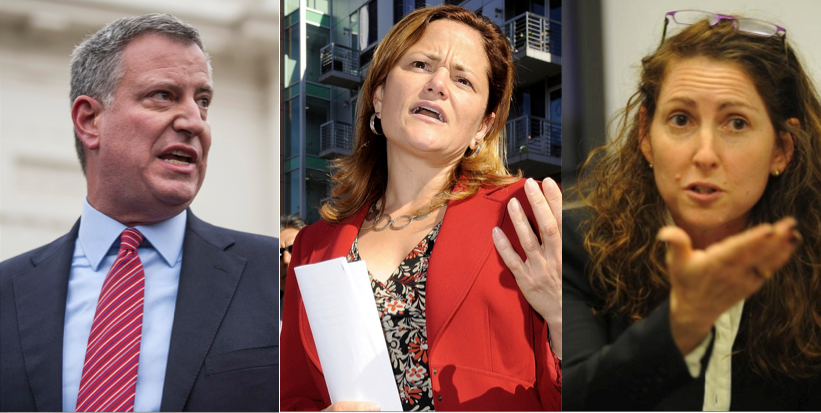 New York City Council Speaker Melissa Mark-Viverito on Wednesday filed suit against Mayor Bill de Blasio to halt 36 school co-locations, including 14 of 17 charters in city-owned buildings, writes the Post.
Mark-Viverito, an ally of the mayor, was joined by Public Advocate Letitia James, eight City Council members, parents and advocacy groups in a joint suit that has placed the mayor between two fighting factions over the future of charter school in the City.
Two weeks ago, The Success Academy, run by Eva Moskowitz, filed a federal civil-rights lawsuit to overturn the mayor's decision to prevent three Success Academy Schools from opening in Manhattan and Queens.
"A newly appointed Board of Education has chosen, with the blessing of the city's new mayor, to saddle nearly 40 schools with the co-location of new schools into already overcrowded school buildings," said the plaintiffs' lawyer Arthur Schwartz.
The co-locations "perpetuate an immeasurable and irreparable injury upon the affected schools, students, educators and communities," he said.