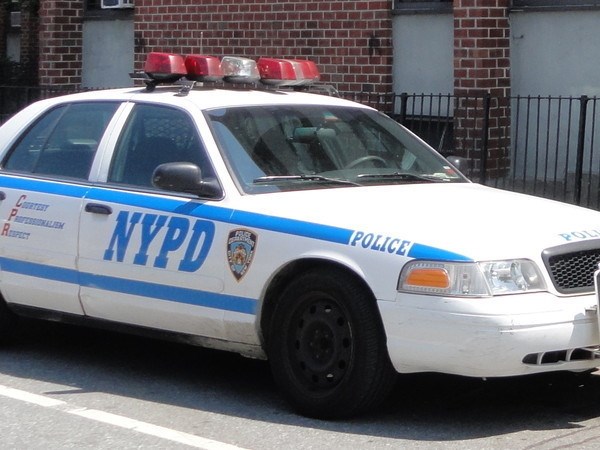 Members of the Chabad community in Crown Heights are mourning the untimely death of an out-of-town visitor, after he was struck and killed by a garbage truck Sunday morning.
The tragic accident occurred at the intersection of Carroll Street and Kingston Avenue at around 9:00am.
The victim, identified as Gedalia Gruntweig, 25, was crossing the intersection just as a NYC Department of Sanitation garbage truck simultaneously was making a right onto Carroll St.
The victim was pinned under the truck's rear tires and immediately killed, to the horror of onlookers.
Originally from Vinnitza, Ukraine, Gedalia was studying at a rabbinical college in Morristown, NJ. He was in Crown Heights over the weekend to celebrate the wedding of a friend, according to Crownheights.info.
Police have ruled the cause of death as head trauma.
His parents have been notified. He was their only child.