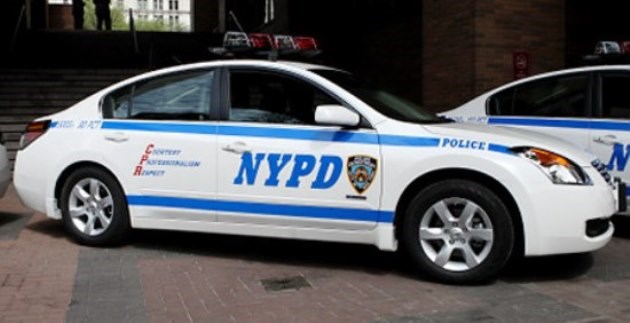 Police are looking for the gunman who shot and injured a 26-year-old man Tuesday night in Bed-Stuy.
According to police reports, at around 8:00pm, a man, identified as Dominique Williams, was exiting the elevator of an apartment building located at 940 Gates Avenue near Patchen Ave when he was shot in the neck.
The victim says he heard a gunshot and then felt pain in his neck. He then ran outside to see if he could catch a look at who might have shot him, but he could not give a valid description of his shooter.
The victim was taken to Kings County Hospital where he was treated for non life-threatening injuries.
Anyone with information that can lead to the arrest of the person responsible for the shooting, please call CRIME STOPPERS at 800-577-TIPS for a reward up to $2,000 for an anonymous tip that can lead to the arrest and indictment of a violent felon.