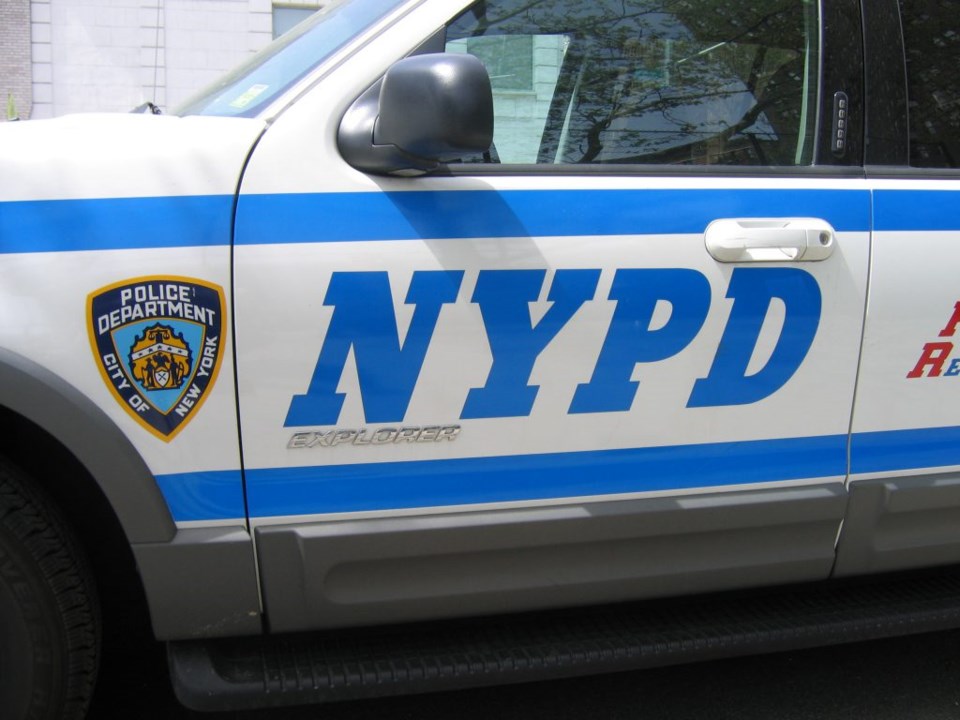 Police in the 81st Precinct are looking for the gunman who shot and injured a 19-year-old man early Thursday morning in Bed-Stuy.
According to reports, on June 19, at around 1:00am, NYPD was called to 278 Marion Street near the corner of Howard St, regarding shots fired.
They arrived on the scene to find a man identified as Daniel Lamont injured with a single gunshot wound to his left leg.
The victim was taken to Kings County Hospital where he was treated and is in good condition.
No arrests have been made, and the 81 Detective squad is working the case.
Any information that can lead to the arrest of the person(s) responsible for these shootings, please contact Crime Stoppers Hotline at 1-800-577-TIPS. A reward of up to $2,000 is offered for anonymous information that can lead to the arrest and indictment of a violent felon.