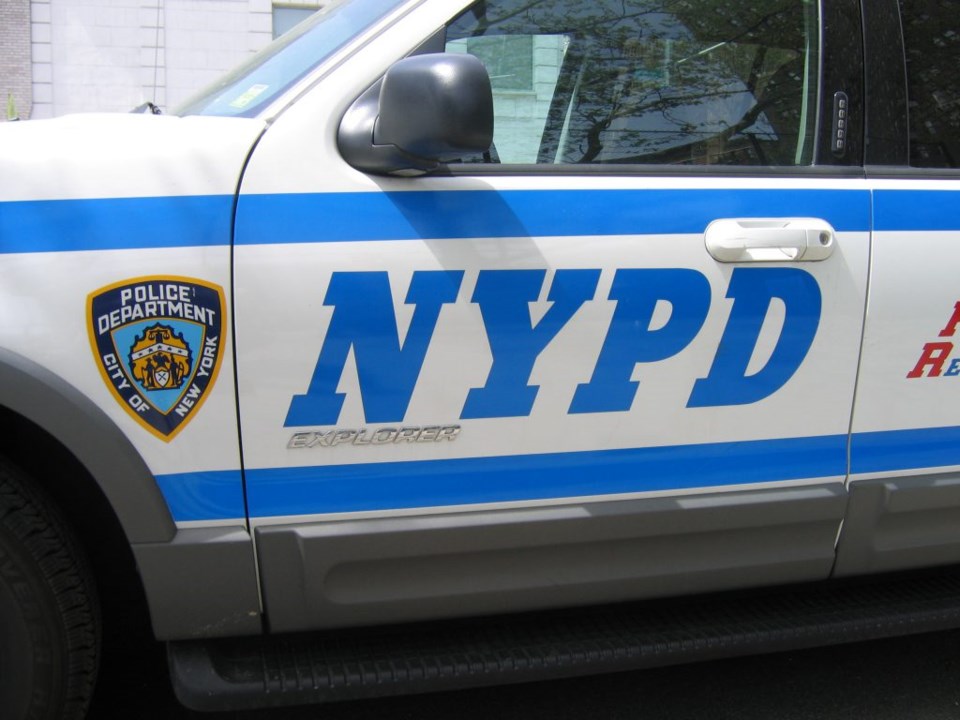 A 37-year-old man is in critical condition, after he was shot in the head following an argument on Sunday afternoon in front of 27 Pulaski Street between Nostrand and Marcy in Bed-Stuy, reported police.
Police in the 79th Precinct were called to the scene at around 3:10pm after receiving reports of shots fired. Police found the victim conscious and alert. He was taken to Kings County Hospital.
No suspects have been apprehended, according to police, and the investigation is ongoing.