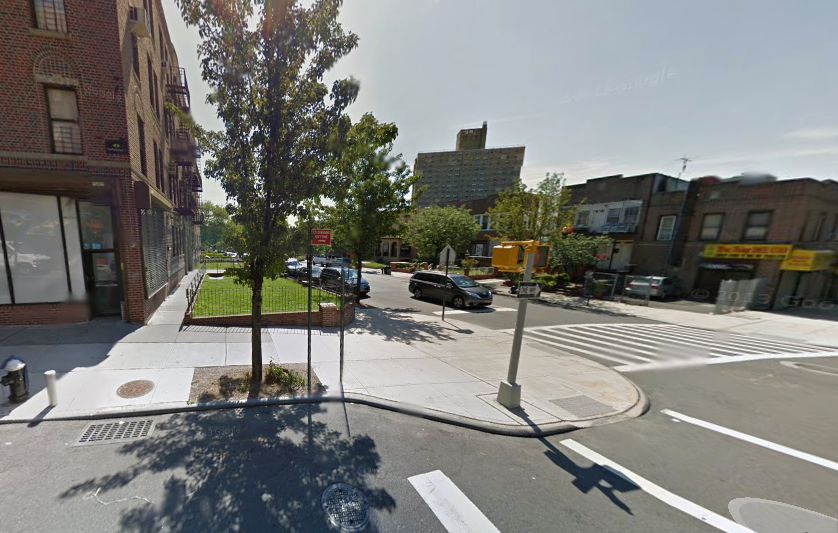 Police are investigating a stabbing homicide of a 67-year-old man in Crown Heights.
On Friday, February 28, at around 12:10am, 71st Pct police discovered a man dead in his apartment at 487 Albany Avenue (between Empire Blvd. and Lefferts Ave).
The victim was tied up with one stab wound in the back of his head from an unknown sharp object.
The victim, whose identity has not been released, had a history with the NYPD. And it appears he had been deceased for more the 24 hours, according to the police.
Police have made no arrests, and the crime is under investigation.
Anyone with information please call the 71 Precinct Detective's at 718-735-0501.