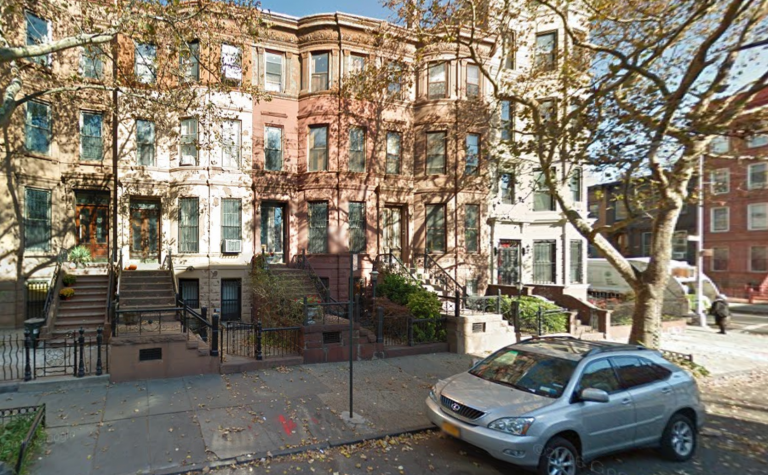 A man was shot Tuesday evening while sitting in his car in front of 281 MacDonough Street in Bedford-Stuyvesant, reported 81st Precinct police on Wednesday.
Around 7:00pm, an unidentified gunman approached the victim's vehicle and shot several bullets into the car, hitting the victim throughout his body.
The victim is a 36-year-old man tentatively identified as Cameron J. Smith, according to police. The victim was rushed with critical injuries to Kings County Hospital where he is still being treated.
Police said that the investigation is still ongoing.
Anyone with information in regards to the incident, please call the NYPD's Crime Stoppers Hotline at 800-577-TIPS. People can also submit tips on the Crime Stoppers Website and send tips via text message to 274637(CRIMES), then enter TIP577.
"Correction, June X, 2017, X:XXpm: The first publication of this story incorrectly stated that Cameron Smith passed away from his injuries. We were informed by 81st Pct. that that information was an error and that Mr. Smith in fact survived and is listed in critical condition. The story has been updated to reflect that change."