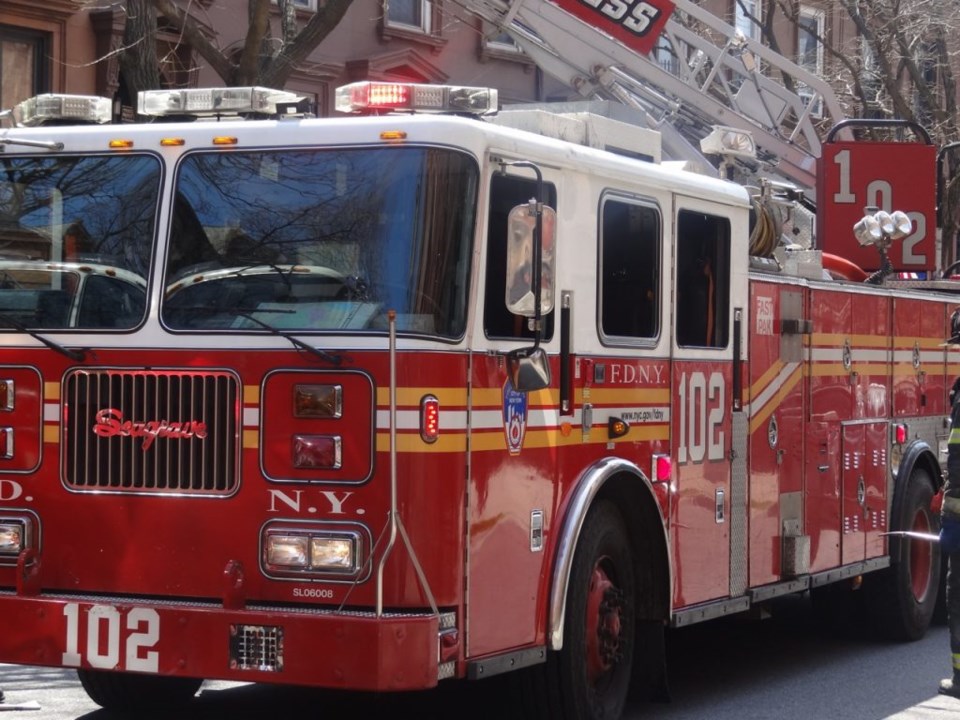 Fire investigators are looking into the cause of a fire in Bed-Stuy Thursday night that resulted in one fatality.
According to officials, on October 2, at around 3:10am, approximately 12 units and 60 fire personnel were called to a three-story brownstone, located at 740 Herkimer St., between Utica Ave and Hunterfly Pl, regarding a fire that was spreading quickly.
FDNY arrived on the scene to find a 61-year-old man identified as Steve Dodson unconscious and unresponsive in his bedroom. Emergency personnel performed CPR on the Dodson on the scene. He was then taken to the hospital where he later succumbed to his injuries.
There also was another resident who suffered minor smoke injuries and was treated at the scene, said officials.
The fire was extinguished by 3:30am. The cause of the fire is being deemed suspicious due to the presence of a possible fire accelerant. Fire detectives are continuing an investigation.