The city's 'ARTCondomNYC' initiative features a limited-edition series of condom wrappers designed by contemporary artists to re-energize the conversation around safe sex practices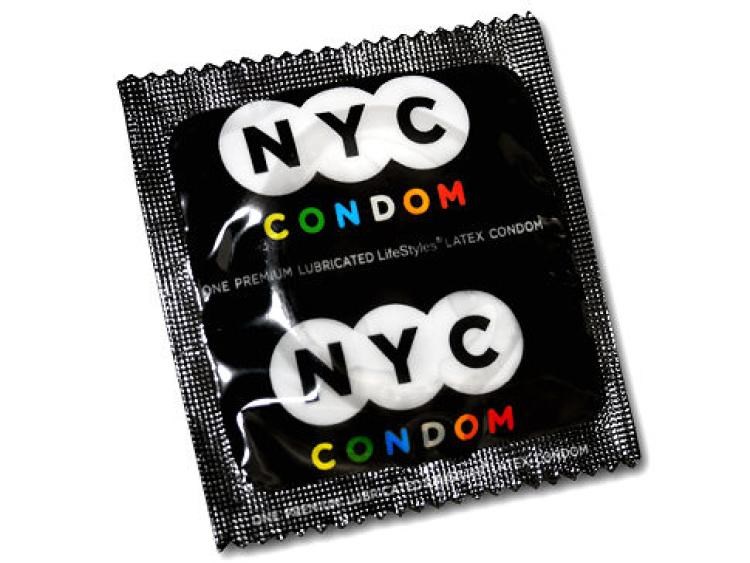 It is Valentine's Day - and National Condom Awareness Day! Thus, the NYC Health Department launched ARTCondomNYC, a series of four, limited-edition NYC Condom wrappers designed by contemporary artists. The first ARTCondomNYC wrapper, designed by artist and community advocate David John Attyah, was unveiled today; the remaining three condom wrappers will be released throughout 2018 and into early 2019.
"Despite new advances in biomedical HIV prevention, condoms continue to be an essential component of our sexual health toolkit," said Dr. Oni Blackstock, assistant commissioner for the Health Department's Bureau of HIV/AIDS Prevention and Control. "The Health Department remains committed to ensuring that all New Yorkers have access to the tools they need to ensure a happy and healthy sex life."
ARTCondomNYC is an effort to re-energize the conversation around condom use. Since its debut in 2007, the NYC Condom continues to be in high demand. Last year, the health department distributed over 30 million condoms, and the NYC Condom Finder app, which locates free condoms across the city, has been downloaded more than 45,000 times since its launch in 2011; it is the largest condom distribution program in the United States
The initiative is part of NY's Ending the Epidemic plan, an effort to reduce the number of new HIV infections and to create a strong STI prevention infrastructure for New Yorkers. As part of the plan, the city expanded clinical services and hours of operations at its Sexual Health Clinics in 2017. Anyone 12 years and older who wants testing for HIV, chlamydia, gonorrhea or syphilis can receive these services at the clinics.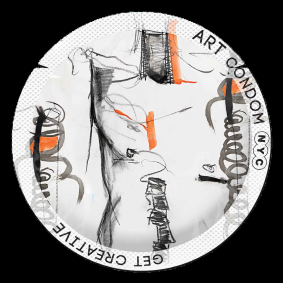 There are currently eight Sexual Health Clinics citywide. In addition, the health department launched several new programs to address sexual health at the clinics, including HIV pre-exposure prophylaxis (PrEP) for people at high risk of HIV infection and the JumpstART program, which provides on-site anti-retroviral treatment and connection to care to patients newly diagnosed with HIV
"ARTCondomNYC will serve as an additional tool in the fight against sexually transmitted infections including hepatitis, HIV and syphilis," said Brooklyn Borough President Eric Adams. "On National Condom Awareness Day, I urge all Brooklynites to take ownership of their sexual health by protecting themselves. These infections are preventable with increased awareness, preventive measures such as condoms and PrEP, and periodic testing."
The health department and its partners distribute safer sex products through 3,500 diverse locations in New York City, including bars, clubs, restaurants, nail salons, barber shops, hospitals, clinics and community-based organizations. To find free NYC Condoms, call 311 or visit nyc.gov/condoms and facebook.com/NYCcondom.
Make love and be safe - on Valentine's Day and every day!