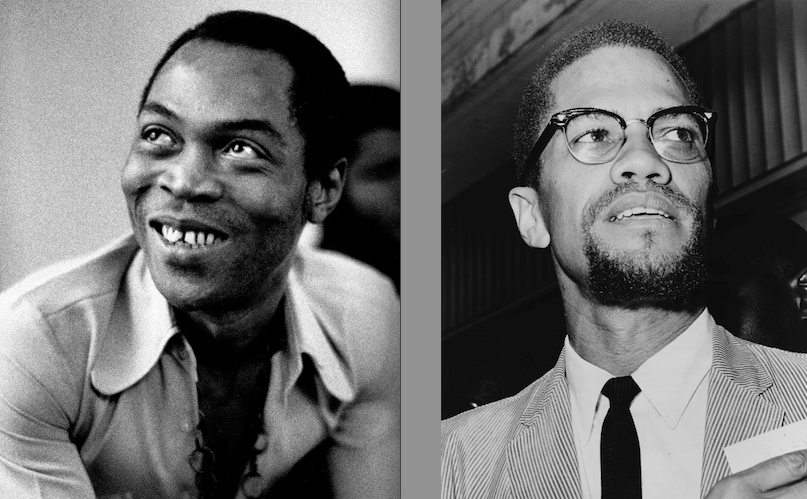 The Macon Branch of the Brooklyn Public Library on Tuesday, May 20, at 6:00pm, will present "From The Mother Continent to the Planet," a birthday commemoration event for El-Hajj Malik El-Shabazz, also known to the world as "Malcolm X."
One person greatly inspired by Malcolm X's legacy was AfroBeat innovator Fela Anikulapo Kuti. On Tuesday, the library and Lincoln Center Local HD will explore the impact Malcolm X had on Fela, in a broadcast of Red Hot + FELA LiVE!
Following the screening, Sahr Nguajah, original star of the Tony Award-winning FELA! On Broadway will lead a Q&A. Also, Broadway dancer Iris Wilson, another original FELA! cast member, will lead participants in a high-energy AfroBeat Body dance workshop.
All are welcome!