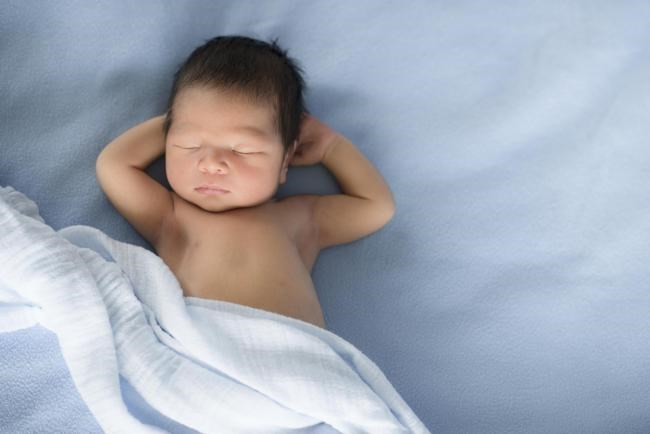 Somerset parents and carers are being asked to take steps to keep their babies safe from harm every time they go to sleep.
The advice is part of 'Safer Sleep Week', organised by the Lullaby Trust which aims to ensure parents and carers know the importance of safer sleep and know how to reduce the chance of Sudden Infant Death Syndrome (SIDS).
Find the full article here.