With the supreme court ruling and all, I wanted to share in the celebration and attended Gay Pride this year for the first time in many years.
To see so many people of all walks of life being sympathetic to gay rights and expressiveness is very encouraging and empowering and I feel proud to be part of that.
But that was last weekend. I feel immensely upset at the moment, because of how retarded this country is.
Seven churches burned down (or is it eight by now, I lost count). What the fuck is wrong with these people. I cannot wrap my head around it and don't understand how someone can do that to someone else. Is there no respect or dignity left?
A CVS gets burned down during the Baltimore uprising and it's in the news for weeks. All these churches get burned down and you only hear it sporadically in the news. Apparently the news caters to a particular segment of the population and it further skews general opinion, worsening a bad situation as it is.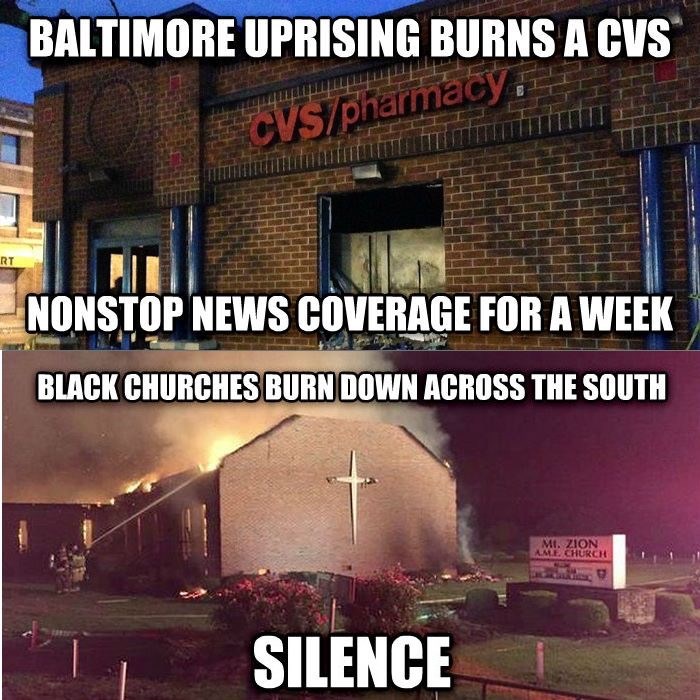 To top it off, Donald Trump is running for US president. I say no more (silver lining: the US of A is not that retarded to let him win).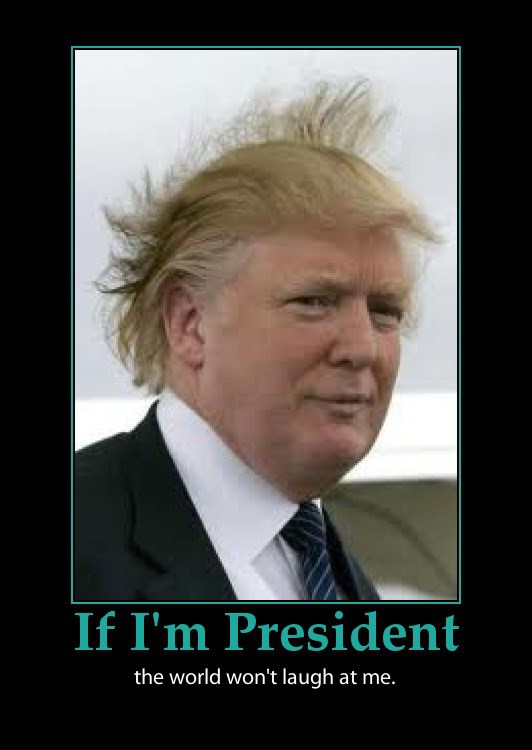 It's not limited to the United States. Gays get thrown off of building by Isis, while mocking Love Wins.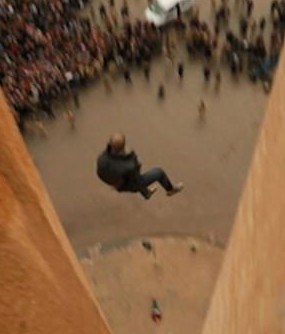 I feel so powerless and don't know how to stop this. But this has to stop.
Yako