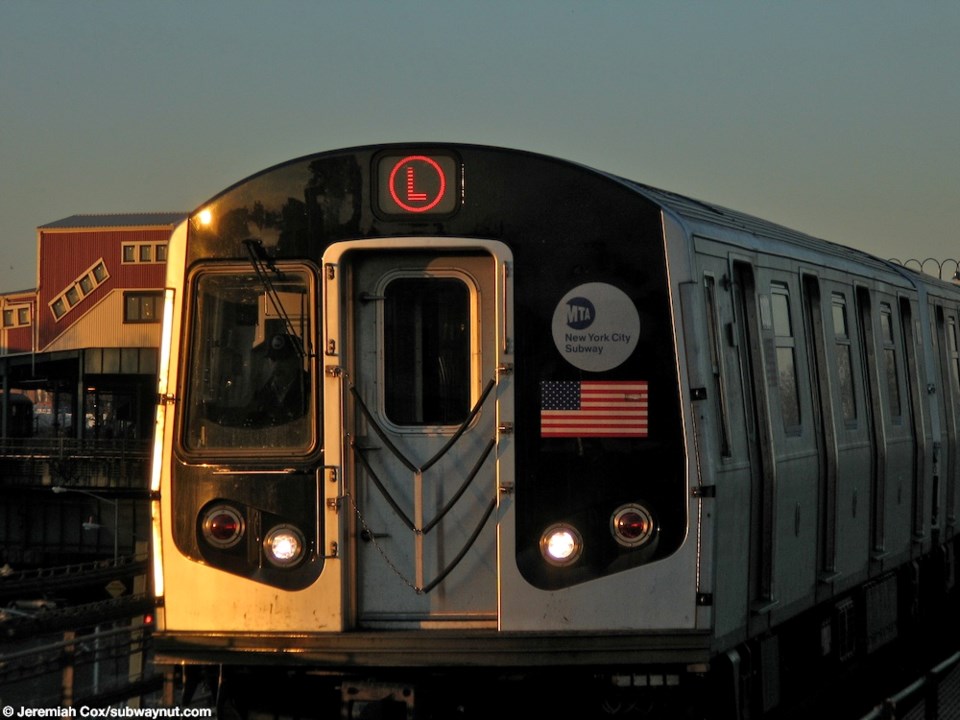 Coming 2019 you can expect the L train to come to a dead halt. But what are we riders to do
Without a solid solution still up in the air, commuters are beginning to come up with ideas of their own.
New York University's Rudin Center for Transportation conducted a report of it's own which recommends multiple ways of transportation for both the Metropolitan Transportation Authority and businesses in order to soften the impact on affected neighborhoods. Some of the suggestions include Uber carpools, an L train bus and even aerial gondolas high over the East River. And we thought we saw everything.
"According to [a report], riders in Brooklyn between stops at Canarsie through Bedford/Nostrand avenues will be most severely impacted, especially since they won't be able to conveniently connect to other subway lines at Mrytle/Wyckoff and Broadway Junction."
The same report blasts Mayor de blasio's plan to rely on ferry service to fill in the Lack of an L train due to it's claim to only aid those in Williamsburg and Greenpoint.
No matter the outcome, most trips that were formerly a single-subway line ride will now include longer walks and/or multiple transfers. It seems the only people not being hugely impacted by the shutdown are L train riders commuting just within Manhattan.