Two Brooklyn-based farm projects stood out at the 'Fresh in February' event, hosted by the NYC Agriculture Collective, showcased new agricultural technologies that can provide city dwellers with fresh produce year-round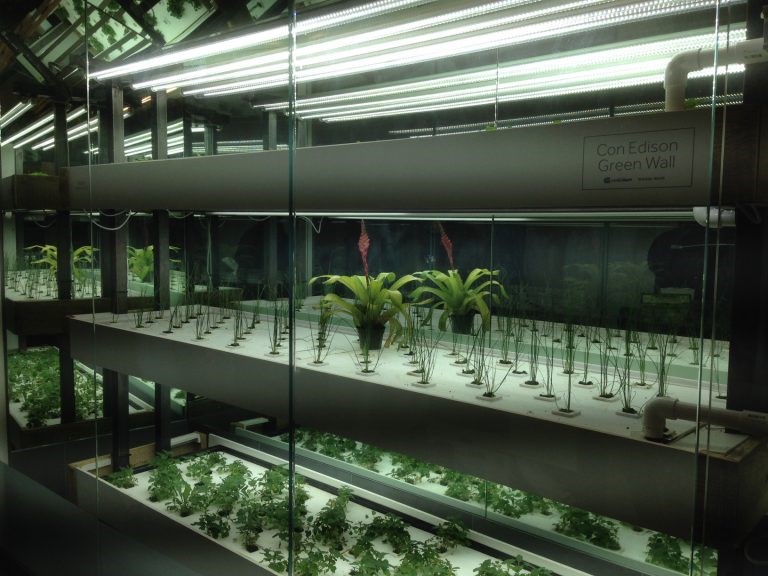 Does it surprise you that you can find fresh produce in the middle of a harsh winter in New York City? Or herbs that only grow under the Tuscania sun? Maybe it does, maybe it doesn't. The good news is: You may find both, grown in neighborhoods such as Bedford Stuyvesant and Bushwick, and all across the city.
On Tuesday evening, the NYC Agriculture Collective invited to "Fresh in February" at Project Farmhouse to showcase how new agricultural technologies can provide city dwellers with fresh produce year-round and to build a better city, both socially and environmentally. The collective, consisting of consultants, farms and nonprofits, is driving a massive change in how food is produced in the city. A miscellaneous group of 30 speakers from different parts of the food supply chain addressed the issues of food insecurity, water preservation and energy consumption, joined by 120 urban farming enthusiasts who attended the event.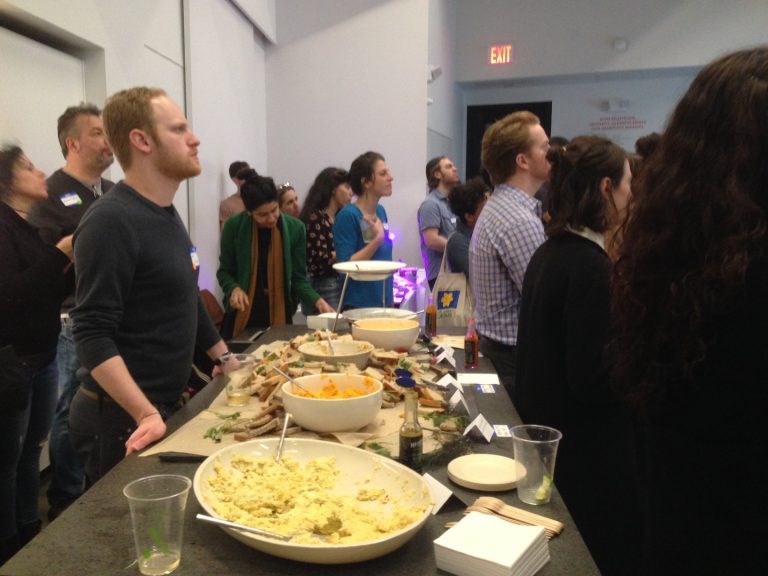 While one key theme of "Fresh in February" was to adopt technologies to mitigate food insecurity and negative impacts brought by conventional farming, two Brooklyn organizations stood out with regards to their growing methods and the communities they aim to serve.
Feedback Farms, established six years ago in Bedford Stuyvesant, uses traditional soil-based methods to grow vegetables in the 1/2 acres backyard of a men's transitional house in Bushwick, supported by the Doe Fund. The Doe Fund is a nonprofit organization that provides housing, educational opportunities, counseling and career training to people with histories of homelessness, incarceration and substance abuse, and Feedback Farms hires the residents in the transitional house, formerly incarcerated men, as volunteers to work on the farm.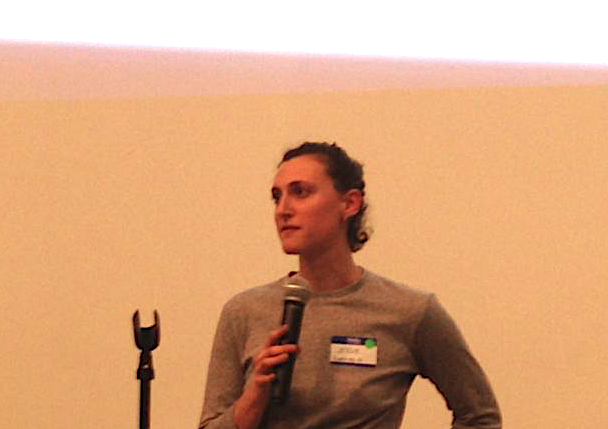 "There were a few Doe Fund residents, with their own community garden plots, who became very involved in the garden and would water, weed and work on not only their own plots but other areas of the garden in their spare time," said Jessie Breslau, the farm manager.
As a result, "This past summer we grew about 400 lbs of vegetables, most of which consisted of leafy greens," said Breslau.
Driven by the belief that urban food production should be accessible, affordable and understandable, Feedback Farms also co-hosted a series of workshops and BBQs which are open to the transitional house residents. Despite initial challenges, Breslau was optimistic about the prospect of these activities.
"In general, it took a little while to get the word out, both within the Doe Fund and the greater Bushwick community," she said. "The workshops weren't highly attended but this was the first year that we attempted this program and so there was definitely a learning curve regarding planning and advertising the workshops."
Similarly, Teens for Food Justice (TFFJ) runs school farms in the most food-insecure neighborhoods to ensure equitable access to healthy, fresh and affordable food. Their philosophy: Give someone a meal and you feed him or her for a day. Teach young people to lead a healthy food movement and you feed a community for a lifetime! Thus, TFFJ has been operating a hydroponic farm in UA Unison School in Bed-Stuy to educate students on food and health. Harrison Hillier, the farm manager, mentioned that with new funding obtained from Borough President Eric Adams's office, TFFJ is currently negotiating with UA Unison to build a bigger hydroponic farm there. "The project is well underway," said Hillier.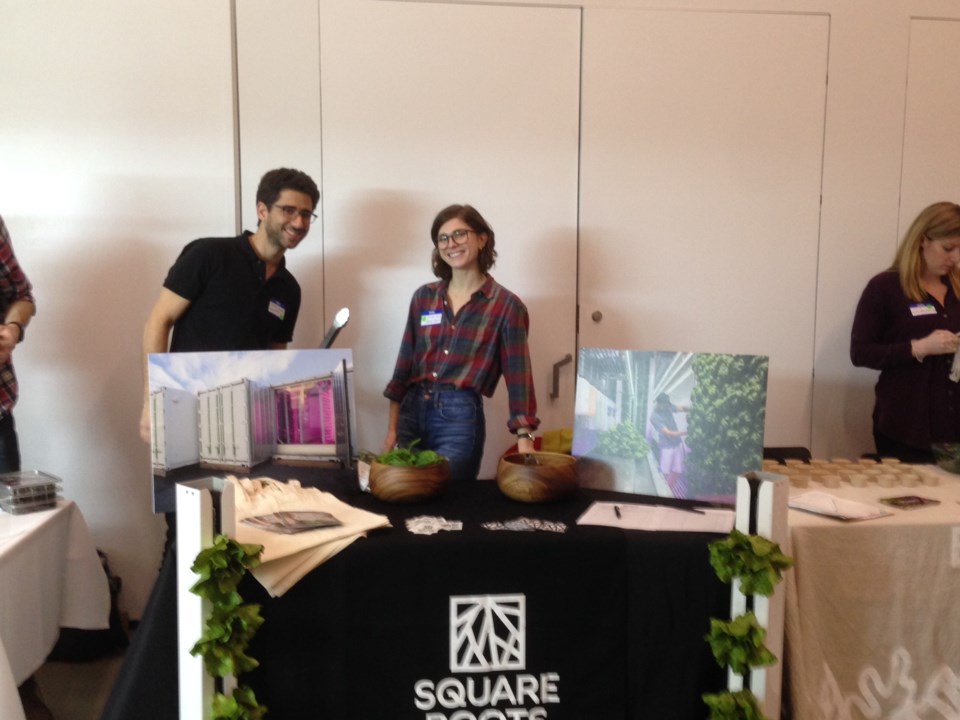 Members of NYC Agriculture Collective may have begun their food revolution in New York, but they are ready to share their knowledge and experience with the world! One of the members, Re-Nuble, a producer of hydroponic fertilizer from food waste, is going to take their ideas and methods to Atlanta in March and tell a wider audience how agriculture can connect with it urban residents - and to build a better city.
And if you want to be part of the revolution, you can learn more about the NYC Agriculture Collective here.