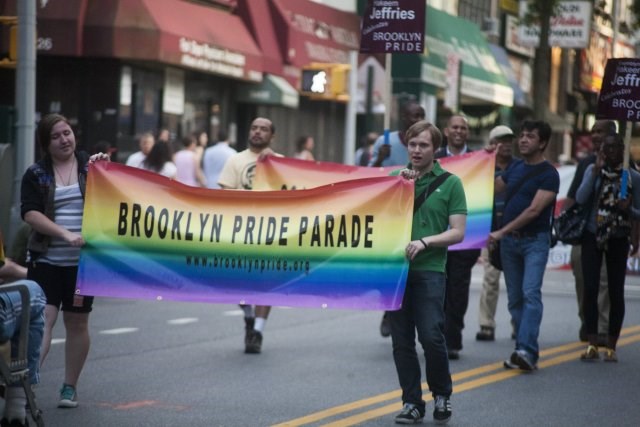 The 18th Annual Brooklyn Pride Fest will culminate this Saturday, June 14, with an all-day festival in Park Slope, followed by the Twilight Pride Parade where tens of thousands are expected.
This year's Pride celebration, themed "Coming of Age," has grown to become the largest and most prominent event serving Brooklyn's LGBT community, although Mickey Heller, the parade's organizer, said that it's really about everyone: "If nothing else, its a time to come together and just celebrate life," he said.
The celebration will kick off at 10:00am on Saturday with a 5K run and a street fair running along Fifth Avenue between 3rd and 9th streets, including music performances and activities for children.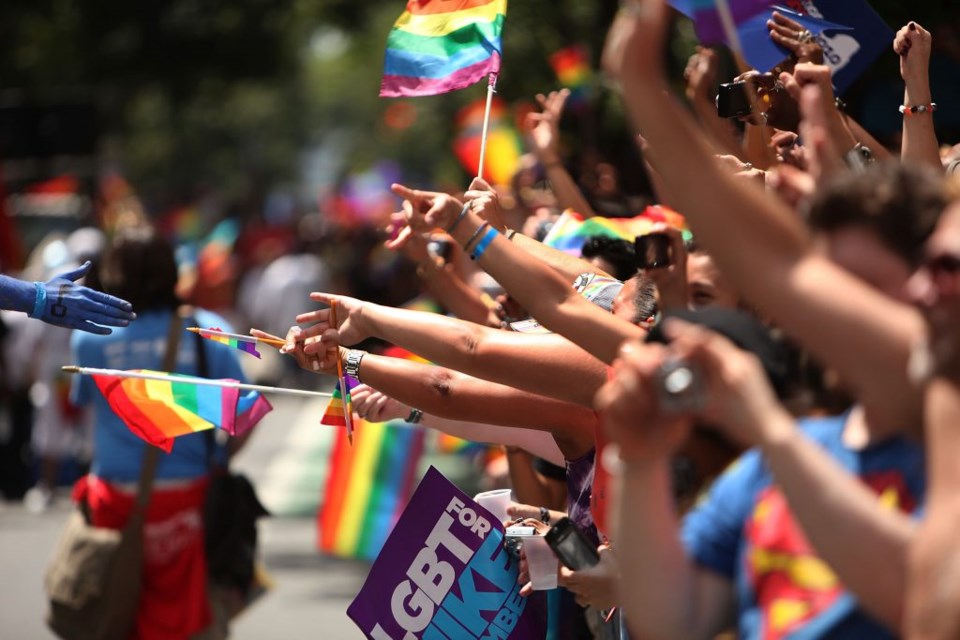 The festivities will culminate at 7:30pm with a parade, which will run along Fifth Avenue from Lincoln Place to 9th Street. Mayor Bill de Blasio will serve as one of four grand marshals for the procession, making him the first NYC mayor to do so for Brooklyn's parade.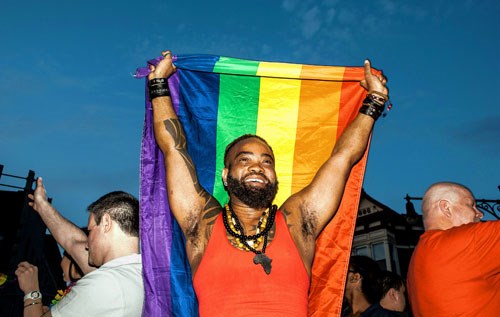 He will be joined by Public Advocate Tish James, City Councilman Carlos Menchaca and Brooklyn Borough President Eric Adams.
"Pride is what I have for my One Brooklyn family, and pride is what we all must share for who we are and who we love," said Adams.
"I am excited for this week of Brooklyn Pride, so we all may celebrate the lesbian, gay, bisexual, transgendered and queer people who live and work in Brooklyn, who themselves represent a wide range of cultural and ethnic backgrounds, and who have made substantial contributions to the culture, commerce and society of our great borough."