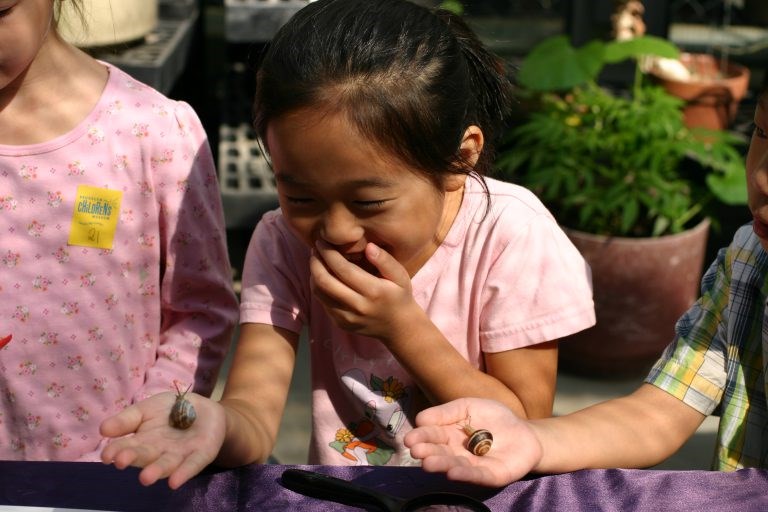 Beginning Monday, April 10 - Tuesday, April 18, New York City public schools will be closed for Spring Break. So what to do with the kids, because you still have to work, right?
Do not let the t.v., iPad or social media be their baby sitter. Instead, involve them in something that will encourage movement, exploration and interaction with other children while continually stimulating their intellectual curiosity.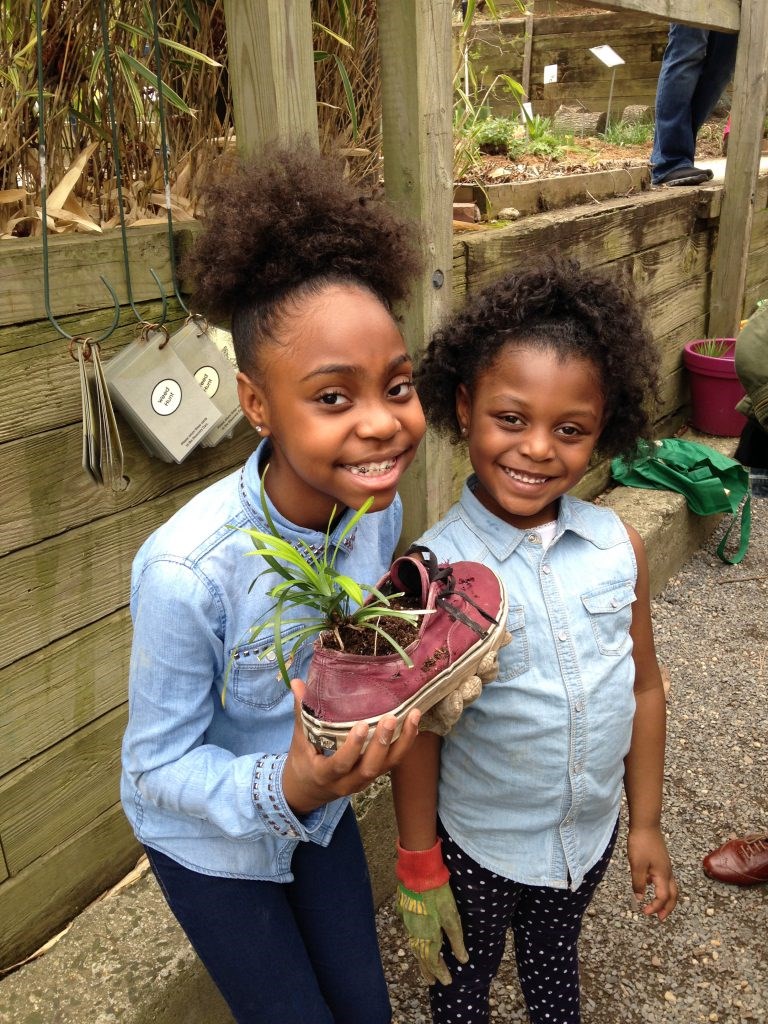 Just in time for spring break, The Brooklyn Children's Museum will be cranking into gear for its annual Earth Week celebration, and it has prepared a bevy of children's activities each day focused on the environment, life sciences and art. In addition, museum-goers can visit WILDERNESS CAMP, a new exhibit that is an indoor camping experience; or they can play in Neighborhood Nature, a community garden made out of cork, greenhouse an indoor "beach" and live animals!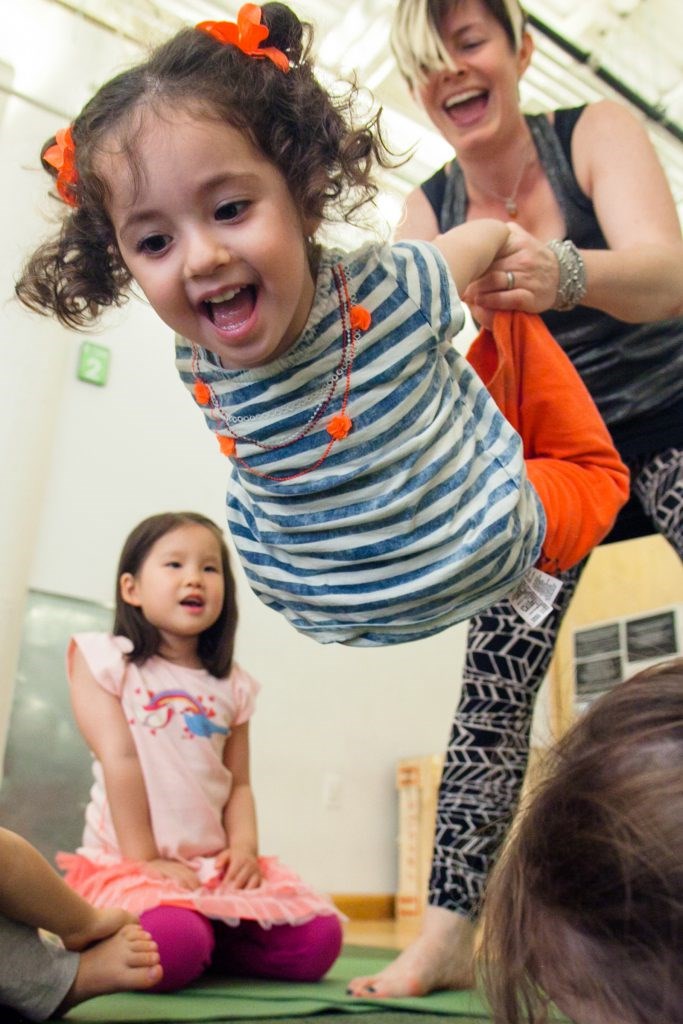 The museum is featuring a revolving day of programming calendared for each day of spring break, including such activities as leaf printing and table-top dioramas in the "Totally Tots Studio," for ages 2.5 and above; a chance to learn about and touch live animals, from the museum's small, private collection; learn compass-reading and map making in their "Wilderness Camp;" a storytime for all ages featuring books on recycling, conservation and preservation; a chance to "meet" worms, hissing cockroaches and stick bugs during the museum's "Bugs vs. Insects" program, a part of the Greenhouse Exploration; and much much more.
To see a full list of the museum's daily itinerary, go here.
Brooklyn Children's Museum is located at 145 Brooklyn Avenue in Crown Heights. Admission is $11 per person. The museum's regular hours are Tuesday through Sunday, from 10:00am to 5:00pm, and 10:00am to 6:00pm on Thursdays. Admission is free on Thursday afternoons from 2:00pm to 6:00pm. For more information, visit them online here.