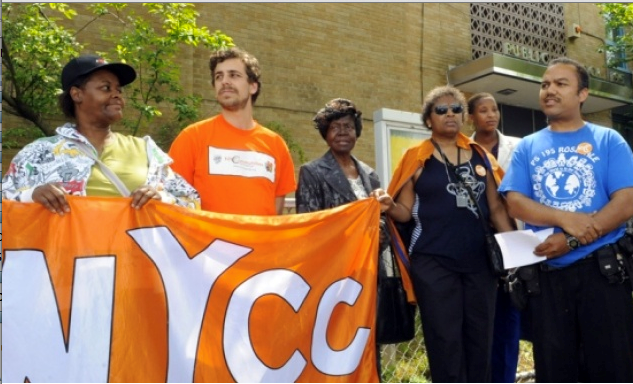 New York Communities for Change, formerly known as ACORN, has withdrawn its anti-charter school lawsuit against the City, reported The Post.
The group was a key ally of Mayor Bill de Blasio when he was fighting charter schools earlier this year. But now that the mayor's position has softened on charter schools-- and some claim it has made a 180-degree change-- NYCC has decided to move lock-step with the mayor.
"It's hypocritical. It shows they're not about the kids," said Mona Davids, head of the NYC Parents Union, a plaintiff in the suit, along with Public Advocate Letitia James, Council Speaker Melissa Mark-Viverito and some 70 parents and advocates.
The suit, which was filed last Wednesday, sought to overturn 36 school co-locations the mayor had approved weeks prior in city-owned buildings, including 14 charter schools .
According to the paper, NYCC declined comment.