Residential Bushwick development, Knickerbocker Commons, is providing tenants with affordable housing, clean air, protection from extreme weather ... and a quiet respite from the sea of noise just outside its windows, reports The Guardian.
"Not only are you changing the life of the building," said Satpal Kaur, an architect who helped deliver Knickerbocker Commons, "you're changing the life of the people who are in there."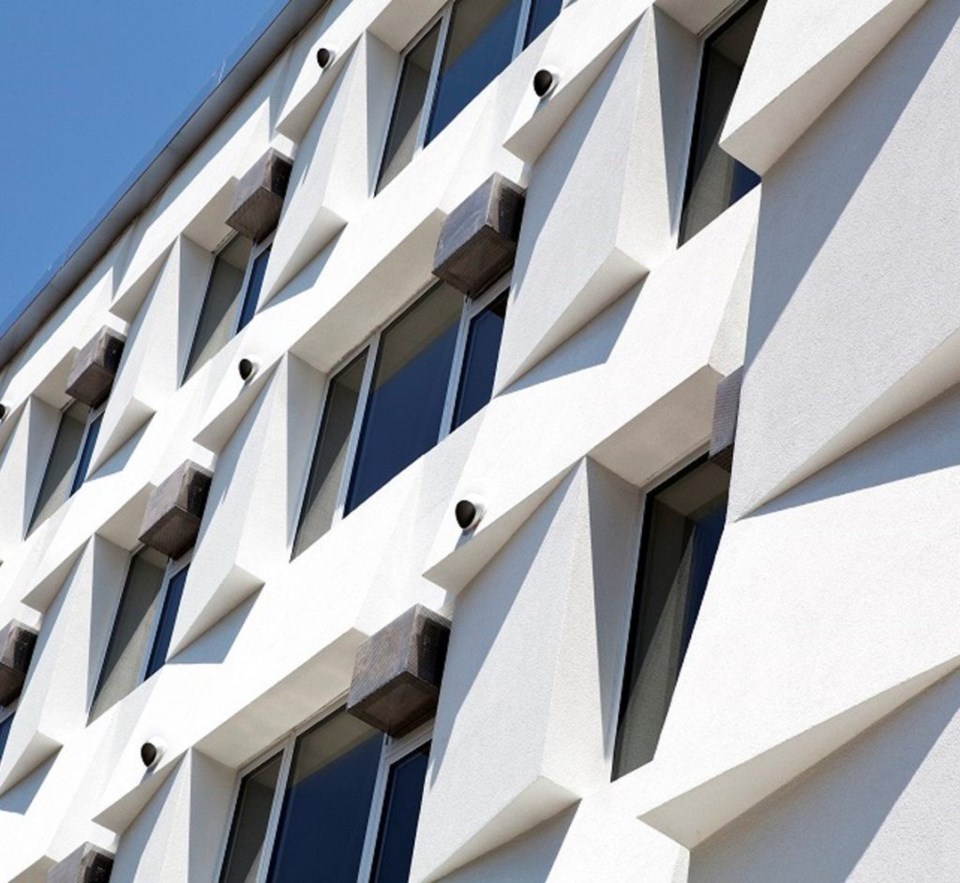 Utilizing light and shade, the apartment's unique facade replaces traditional heating systems. It also uses low-voltage equipment and water reuse. Overall, this apartment consumes 20% of the energy an average NYC building of its size uses.
Passively-designed buildings feature airtight insulation and thicker windows, ​​along with energy-efficient heating, cooling and ventilation systems. As a result, passive houses are estimated to use 70% less energy than traditionally-insulated buildings of the same size.
With lower energy use, comes lower utility bills. In Ocean Hill, passive design cut resident Stephanie Silva's utility bill from $135 to $57 the first month after moving in.
Riseboro, a NYC nonprofit, developed Knickerbocker Commons in 2014. Since then, Riseboro has constructed over 30 affordable, passive apartments around the city.
"If we just make this a standard practice, comfort would be for everyone," Kaur said.