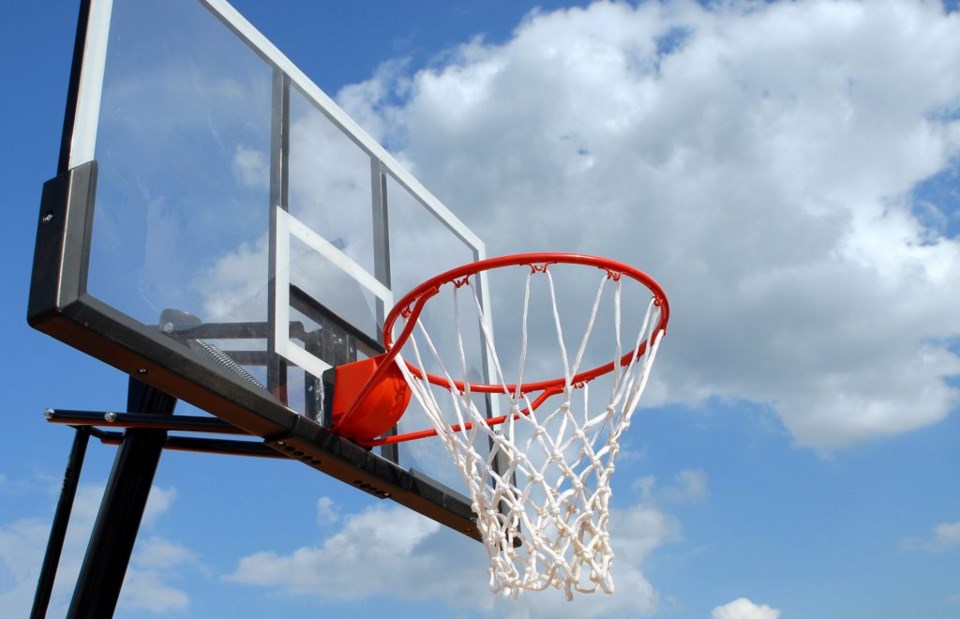 Brooklyn's prized NBA basketball team has made a habit of giving back to the community since the team moved back to New York in 2012.
According to a recent report, the Net's junior basketball program is propelling that idea forward as they provide top-notch camps, clinics, team competitions and individual instruction for young athletes. For a group of deaf children in Crown Heights, this program serves as one of few opportunities they have to learn critical development skills in a passionate setting.
Operated by Unity Sports, the Junior Nets program teaches young athletes the fundamentals of basketball and team work, allowing them to strive to be better on and off the court. The Crown Heights program is run by the infamous Coach Dee, who offered insight to reporters about the dynamics of this unique opportunity for deaf children.
"I think they improve the most with their confidence. They already have an impairment. When you build up confidence, you build up character," Dee explained.
Most of the participating children are Crown Heights residents who have attended the St. Francis de Sales School For the Deaf. The challenging program is sponsored by the Brooklyn Nets NBA team and they allow children to participate in their events for a full eight weeks. Participants agree that basketball has become a universal language, allowing them to connect with each other while mastering important team work skills.
For more information about the Junior Nets program, please click here.