July 4th is a time to celebrate the nation's independence and though it's a very dubious celebration for any person that was scathed, beaten or abused in America's history, the holiday is a day that I personally associate with the kidnapping of NYC.
I'm clear that not everyone sees New York the way I see New York, which is totally understandable, since New York City wasn't everybody's first, real girlfriend. I'm not talking about the girl you dated in High School, I'm talking about that early girlfriend; that young girl your mom didn't like, cause she was extra developed at eleven, with expedited bumps and a hint of thin, feminine mustache, that seemed to scream "I'm having sex really early".
It's THAT New York City that I miss, the, first real girlfriend, NYC and one of the keys to her disappearance, was the crackdown of the July 4th celebration
The 2014 version of New York City has been routinely crapped on by many and the loss of its older iteration, has been lamented by many as well. It seems that the city has been running on fumes and relying on its reputation as an electric and invigorating metropolis to draw people in. And ironically, many of those same people then conspire to toss a wet blanket on the whole town and corrupt it with their cookie cutter genome.
A breaking point for me, a Waterloo, if you will, was the watering down of the July 4th celebration. The persecution of the personal, pyrotechnic-practitioner, was a sign of the NYC apocalypse, which wasn't about zombies or airborne disease. Instead, the NYC apocalypse was about the throttling of art and culture, influx of uniformity, aversion to difference, with a conquistador's mentality and a reliance on wealth and elevated incomes, instead of it's traditional currency, which was creativity, can-do and candor, held together by a thick slab of moxie.
I'm not sure how many current residents of NYC were living here before Guliani, but rest assured, it was much more the New York that made the city both famous and infamous. I definitely don't want a wholesale return to the days of the crack epidemic, high crime rates, dirty city beaches and a insufferable subway system of pre-Guliani New York, but not for nothing, those were the very things that kept the conquistador's out!
It created a survivalist's mentality, extracted the art and beauty from people's minds, fostered strong bonds, birthed great music and made the big city feel like a town. The broken windows theory, to which both Guliani and his head of Police, William Bratton, hitched their career wagons to, definitely pointed to illegal fireworks as a particular symptom of the city's illness, that needed some Theraflu.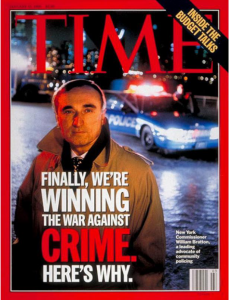 Anti-fireworks laws have been on the books for many years prior to Guliani's Mayorship, but he put real teeth behind their enforcement. Prior to that, July 4th was something of a real shit-show! It was dangerous. It was electric. It was mailboxes blown up by M-80's and Cherry Bombs. It was firecrackers inside parties, that didn't cause pandemonium, because most folks knew what real gunshots sounded like. This was downtown and uptown, Soho lofts and Brooklyn block parties.
Admittedly, it was always far too many tragedies involving fireworks in that era. The Daily News and New York Post were always flashing front page stories of some fools blowing off their hands or maiming a baby, yet I find it incongruous that it's seemingly easier for a kid to pack a pistol than pick-up some sparklers, today, in Central Brooklyn. New York State is actually one of the "final four" states, that includes New Jersey, Delaware and Massachusetts, which still completely ban fireworks, and it has been a movement to allow the sale of some fireworks in areas of the state, outside of NYC, to bring added sales tax revenue to New York, but that's been met with serious resistance.
I am not prone to revisionist theory when it comes to the NYC, quality of life discussion and would never refute that it's better in so many ways today, than it was in it's previous iteration, but it was that previous iteration which was my first girlfriend. It was the city I fell in love with. The town that felt like my second home when I was growing up in Jersey City, since my brother and I spend our entire summer and weekend days hanging out downtown, in the village, enjoying the early 80's.
The city I moved to, right after graduation from Rutgers, who opened her arms and embraced me knowing I was bursting with energy. The city that showed me how dope Brooklyn was, when I moved to Fort Greene at the beginning of Guliani's first term.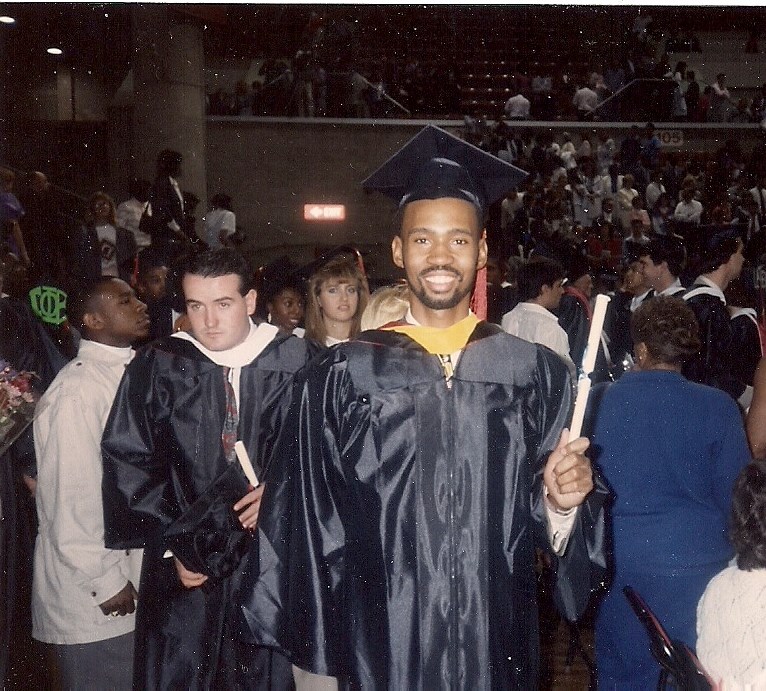 The city where I opened a talent agency to represent dancers because they often weren't getting a fair deal in commercials and music videos, and later took models on at the agency; models who defied the traditional paradigms of beauty. Models who I believed in and who energized me to keep the pressure on editorial and advertising clients, to make sure they booked the people who they were traditionally overlooking.
The city where I had a 7000-square-foot, full floor, photo studio space on Broadway and Houston, paying a decent rent, which wasn't dictated by the footprint of big box stores. Where I paid our good rent forward, by building out a series of smaller offices to rent to small, creative agencies at super-friendly prices, because it felt like more of a town and I was invested in my people, my friends and the ideal that it was value in doing that.
But by that time the writing was on the wall, times were changing, the train had left the station and it was no going back. So this July 4th, I'll toss up a shot of Jack Daniels, to toast the city that I fell in love with and maybe hit a rooftop to watch Macy's display.
Though the rooftop will probably be in a luxury condo building and not a converted loft building in Williamsburg, I've heard that my friend has got his hands on some sparklers and roman candles... I just hope we don't blow our fingers off