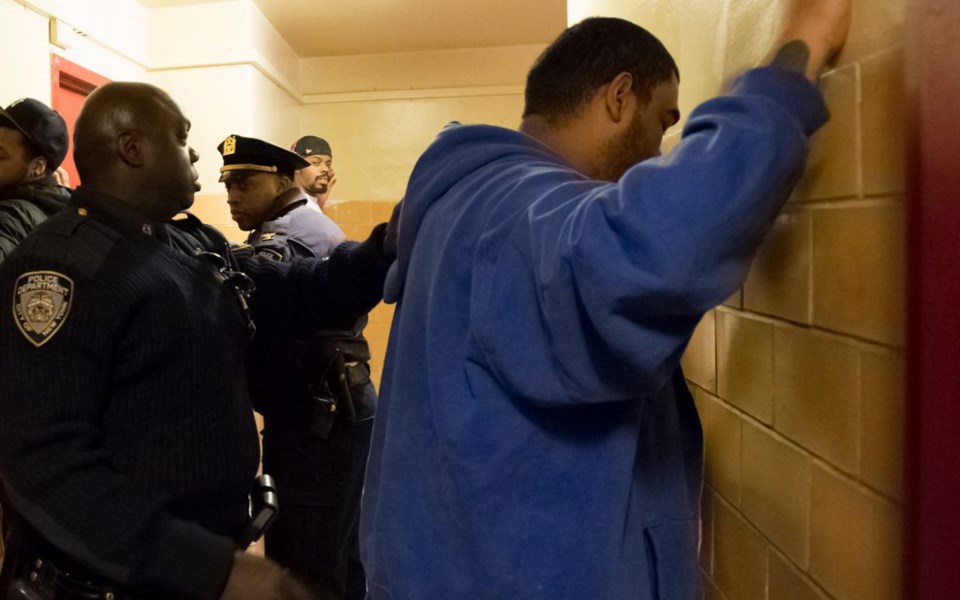 The police union tried to get a law overturned that allows people who feel they have been racially profiled before a stop-and-frisk to sue individual officers. But a judge tossed the challenge.
Representatives from the Patrolmen's Benevolent Association argued that the current law penalizes NYC police officers and the public, rather than addresses bad policies.
But Justice Anil Singh said the decision "does not prevent police officers from continuing to stop, question and frisk while utilizing their training and experience'' but only "seeks to deter the use of attribution such as race as the sole basis for an investigatory stop.''
Mayor Bill de Blasio is behind the law. The New York Civil Liberties Union is behind the law. But police officers are calling it misguided and punitive and now former mayor Michael Bloomberg has gotten with the union to also stand against it.
"We strongly disagree with the judge's decision and we intend to appeal it," said PBA's President Patrick J. Lynch.
"This law sends an extremely bad message to our police officers who will see themselves in legal cross hairs with every arrest they make. Potentially, this bad law can have a very serious impact on public safety."