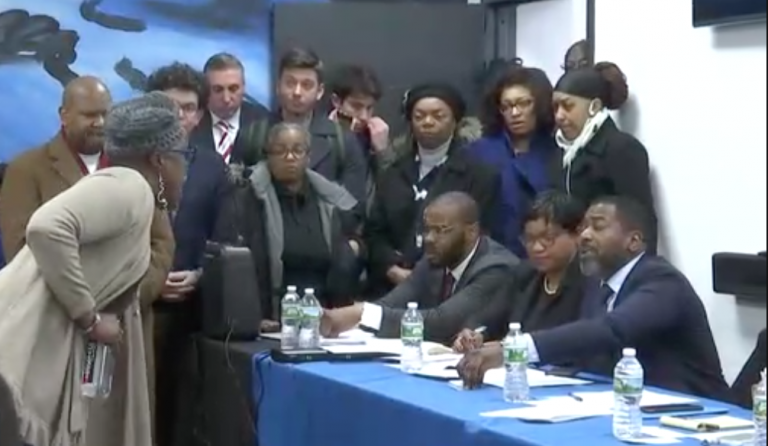 Opponents of Bergen House, a planned new shelter in Crown Heights, won a big court victory on Friday after a judge issued an order to delay the opening until another judge can decide next week whether the project should go forward.
Judge Paul Wooten of Brooklyn Supreme Court granted a temporary restraining order of the shelter, but said the facility's operator, CORE Services, can continue working to complete the shelter.
The lawyer representing the City, Amy McCamphill, argued there was an urgent need to open the shelter because of an "increasing and unprecedented demand" for shelter beds.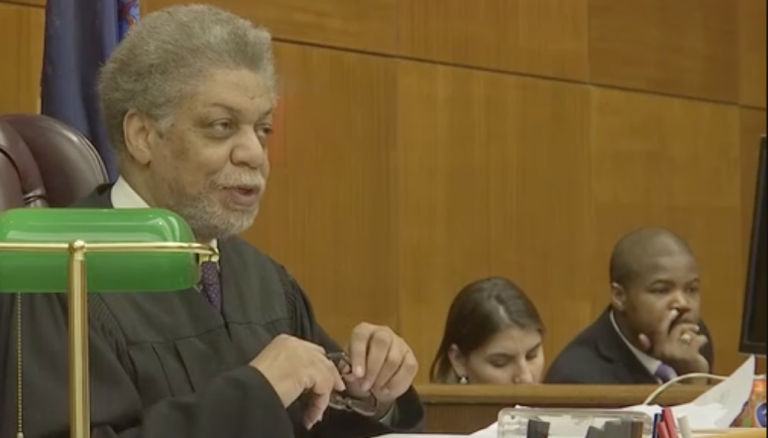 The move follows a bold new plan announced by Mayor Bill de Blasio announced on February 28 to reduce the record-high homeless population in New York City of 60,000 people by 2,500 in five years. The plan, entitled, "Turning the Tide on New York City Homelessness" outlines significant policy changes and both programmatic and structural reforms, including closing all "cluster" and hotel sites currently used to house homeless residents and families and replace them with the 90 new shelters.
Bergen House, located at 1173 Bergen St. in Crown Heights, originally was slated to open on last Wednesday, providing 106 beds to homeless men age 62 and up.
However, since its announcement, opponents-- represented by two Crown Heights block associations and dozens of residents -- have argued that although there is a homeless problem in the area, their community has housed and already is burdened by a disproportionate number of shelters, violating the city's Fair Share policy which is designed to ensure a fair distribution of city facilities.
Department of Homeless Services spokesman Isaac McGinn said, despite Friday's ruling, the city is planning to open the shelter next week. The facility would be one of the first of 90 new homeless shelters slated to open citywide. Two have opened so far-- one in The Bronx serving LGBTQ residents and a women's shelter in Prospect Heights. Bergen House would have been the third.
"We are confident that the court on Tuesday will recognize our vital need for these additional beds and intend to move clients in as soon as possible so that they can stabilize their lives," McGinn said in a statement.