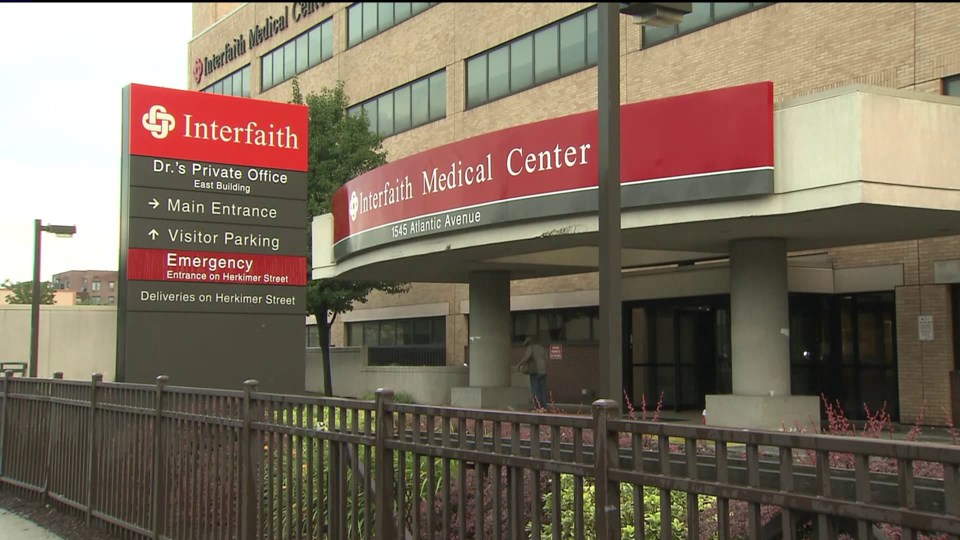 Interfaith Medical Center received another stay of execution this morning as Brooklyn's chief bankruptcy judge Carla E Craig granted the beleaguered Brooklyn institution a 30-day extension.
This decision comes on the heels of the previous Friday announcement that Interfaith would soon be shutting down, despite the 300,000 central Brooklyn residents serviced by the hospital, the unrelenting protests of healthcare activists and a new defense strategy led by City Councilwoman and Public Advocate-elect Letitia James.
This is not the first time that the long struggling Interfaith has managed to buy itself more time: In the year-long struggle since Interfaith initially filed for bankruptcy last December 2nd, the hospital has been close to death several times.
First in August 2013. But a judicial order temporarily kept Interfaith open. Then in October, a temporary infusion of cash from the Cuomo administration allowed it to remain solvent through the end of the year.
Now, with NYC Mayor-elect Bill De Blasio championing Interfaith and other struggling hospitals may have the fighting chance they need.