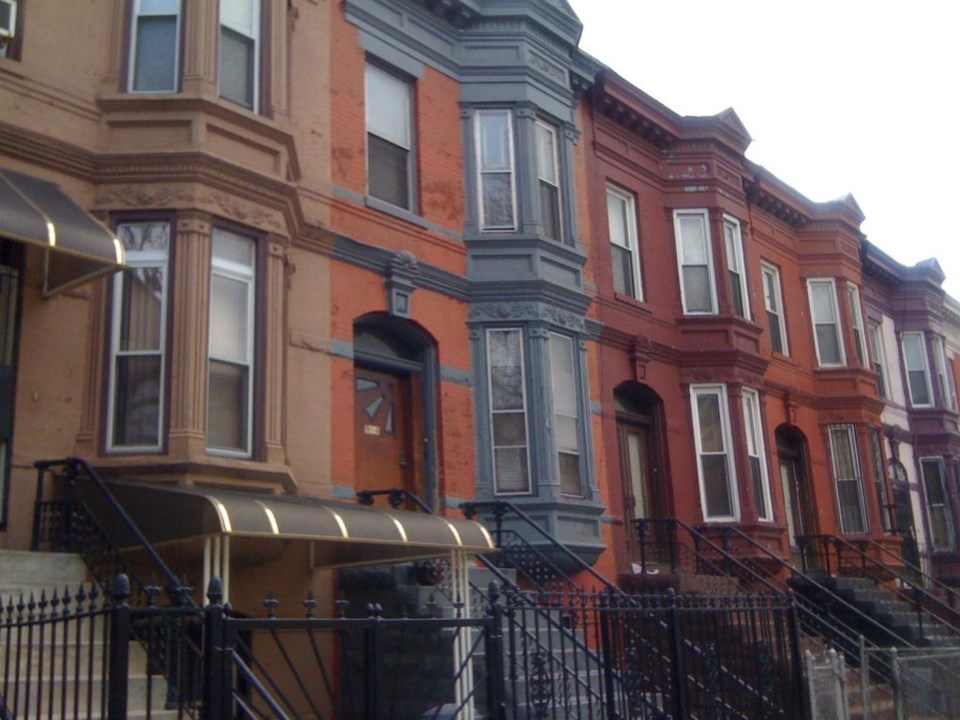 With 500 single-family homes and brownstones bought in the New York Metropolitan area within the past two years, the Australian real estate management firm, Dixon Advisory, is looking to rent out some of these homes in Bed-Stuy and Crown Heights for between $,4,995 and $18,000 per month, according to The Real Deal.
Among the Bed-Stuy, Prospect Heights and Crown Heights properties already listed for rent include 568 Park Place, 55 Burns Street, 37 Prospect Place, 22 Arlington Place, 406 Monroe Street and 50 Eldert Street.
Dixon Advisory CEO Alan Dixon told The Real Deal another 20 properties, including 513 MacDonough Street, 722 Saint Nicholas Avenue and 592 Hancock Street, will hit the market in the next few weeks.
Dixon, through its publicly traded real estate investment trust, US Masters Residential Property Fund, has snatched up properties in already gentrified neighborhoods such as Carroll Gardens and Park Slope, but also has been buying up a lot of properties in Bed-Stuy and Crown Heights and last month paid $25 million for a 124-unit rent-stabilized portfolio in these two neighborhoods.