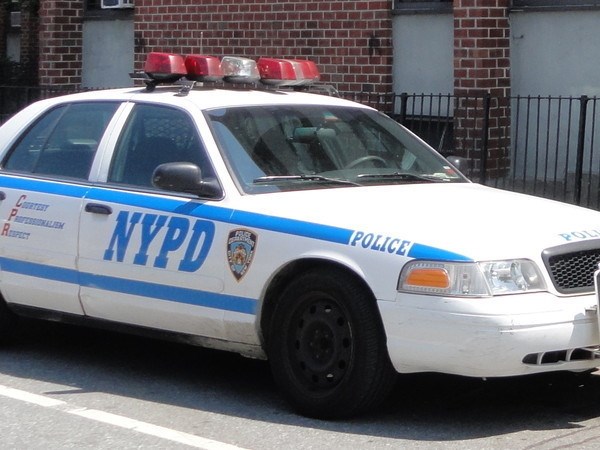 An innocent bystander was shot in the stomach Friday night near his residence on Chauncey Street in Bed-Stuy.
According to police, on Friday, April 25, at around 11:55pm, the victim, identified as Anthony Herring,was returning from a corner store near his home on Chauncey Street between Stuyvesant and Malcolm X Blvd when he noticed a group of men who were arguing in front of his building.
As he walked past them, he said he heard two shots and discovered he had been shot on the right side of his stomach. He was taken to Kings County Hospital where he was treated. The injury was non-life threatening.
The victim was unable to give a description of any of the men. The 81st Precinct detective squad is investigating.
Anyone with any information leading to the arrest of the persons responsible for the shooting, please contact Crime Stoppers at 800-577-TIPS. Crime Stoppers offers rewards up to $2000 for anonymous information that can lead to an arrest and indictment of a violent felon.