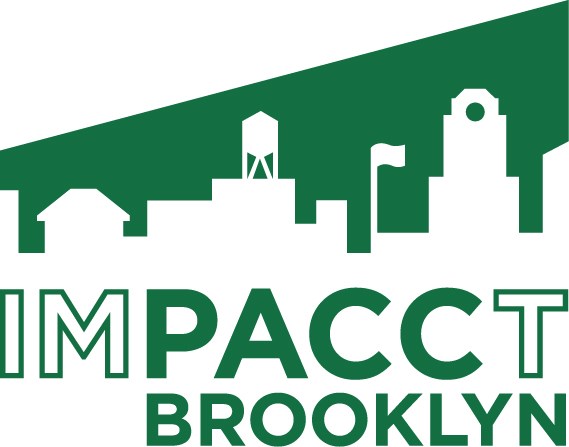 IMPACCT Brooklyn announced this month the appointment of Bernell K. Grier as its executive director, succeeding the organization's current executive director, Deb Howard, who will retire at the end of 2016.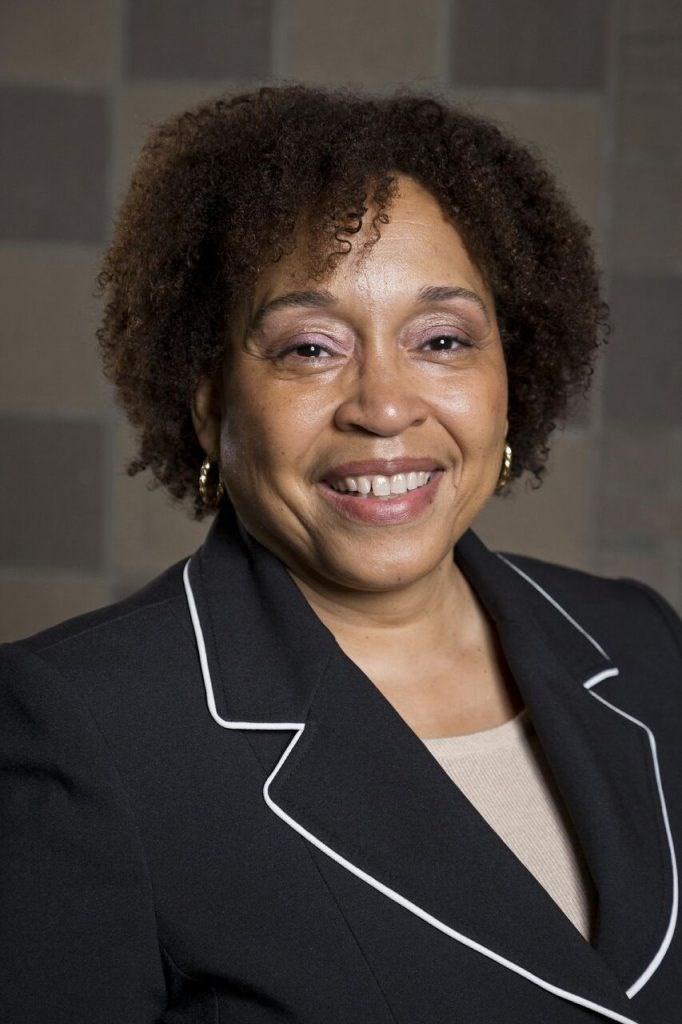 IMPACCT Brooklyn, formerly known as Pratt Area Community Council, is a community development corporation serving the neighborhoods of Fort Greene, Clinton Hill, Bedford Stuyvesant, Crown Heights and Prospect Heights.
As executive director, Grier will lead the 52-year old community development corporation in the preservation and creation of affordable housing; the development of small businesses and vibrant commercial corridors that lead to the creation of jobs for community residents; and the development of resident leadership.
Grier has an MBA in Sustainability from Bard College and a BA in Economics from City University of New York, City College. She is a NYC David Rockefeller Fellow and holds a certificate from the Harvard Kennedy School and Neighbor Works America's 'Achieving Excellence Program'.
Grier joins IMPACCT Brooklyn after serving as Director and Vice President of the Federal Home Loan Bank of New York Affordable Housing Program where she effectively oversaw the project management, operations and roll out of the $30 million grant program amongst FHLBNY members and project sponsors. For eleven years, she worked at Neighborhood Housing Services of New York City, Inc. (NHSNYC) as CEO and COO where she provided centralized leadership and resources for eight service offices that work to assist residents buy, maintain and keep their homes.
Prior to joining NHSNYC, Grier launched her career in retail banking at Chase and was promoted into various roles in commercial lending and community development, rising to the ranks of Executive Vice President for Fleet Community Bank.
"I have supported and admired the work of IMPACCT having served on the Board in the late 1990s and being a long-time resident of Central Brooklyn," said Grier. "I am truly honored and excited to join this organization committed to preserving affordable housing and building strong, vibrant neighborhoods in Central Brooklyn."
Grier currently serves as a board member on the New York Housing Conference and an advisory board member of the New York University's Furman Center.
Ms. Bernell K. Grier will assume the role of Executive Director effective Monday, December 5, 2016.