Most students think that writing a professionally looking thesis paper requires employing professionals. Nowadays that the Internet is teeming with offers from online writing companies promising to deliver papers of exceptional quality without delay, anyone can order a thesis paper online and get an academic burden off their shoulders. Write essay for me services are ready to offer any kind of student papers for a reasonable price. As a rule, your projects are handled by expert writers with degrees in a particular field of education.
But there are those students who think it's their sacred duty to complete all the assignments on their own. 
It's up to you to decide whether to entrust your thesis to professional thesis writers or invest your efforts and time into this highly demanding and responsible undertaking. Either way, you need to know what is required of you to put together a strong thesis paper.
Why Does Structure Matter?
Just like any academic paper, your thesis is a product of a lengthy thinking process. But the volume of work that needs to be done in order to cover all the essential points and meet the organization requirements of your thesis may seem intimidating. Needless to say, the length of an average thesis paper is formidable, but it shouldn't scare you. As long as you understand the subject matter and possess all the necessary skills and knowledge, there should be no difficulty in structuring and organizing your writing. Let's take a look at all of the essential components of your thesis.
Title Page
As an experienced writer, you already know that any college assignment requires a title page that includes your paper's title, the type of the academic paper submitted, the degree program, and the date. You also need to indicate your name, as well as the name of your department and institution when making your title page. It's also critical that you adhere to the rules of the selected formatting style which often depends on your discipline. If your guidelines say it's the Chicago style you must use, make sure to format the title page according to Chicago conventions.
Acknowledgements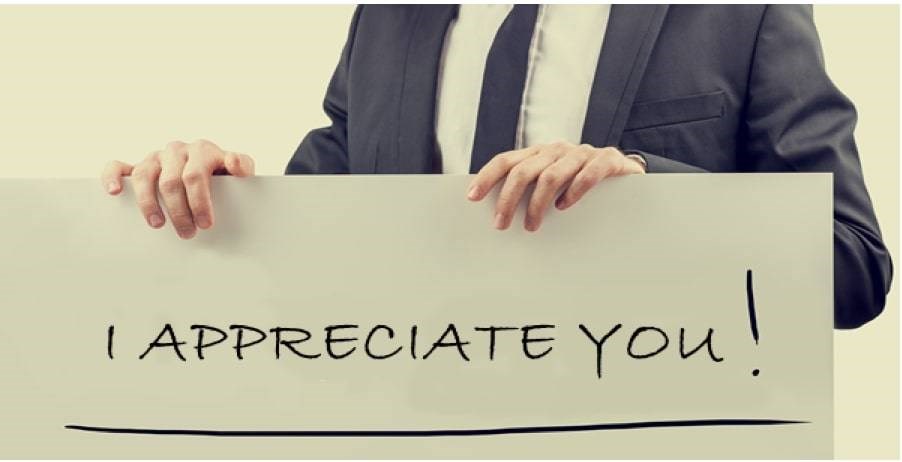 Thought this section is optional, we're sure there are people who assisted you in selecting and researching your topic or collecting and organizing evidence for your thesis. It's a good idea to mention and thank all those people, teachers, parents, librarians, or friends for their help and support.
Abstract
If you've ever set up a paper in APA, you know what an abstract is and the role it plays in an academic paper. A thesis also should have an abstract, which is a short summary of your paper's content. Make sure to mention your research subject matter, your main claims, and results obtained during the research process. Also, don't forget to mention the methods you used to carry out your research.
Table of contents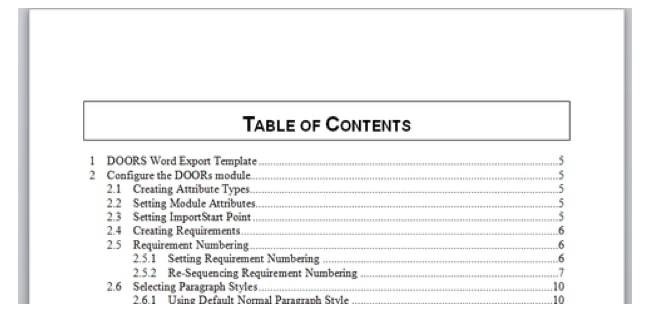 While a standard essay doesn't require you to include a table of contents, it's a prerequisite for such papers as dissertations and theses.
The headings and subheadings should go in this section along with the corresponding page numbers.
Introduction
In this section you will need to introduce your research topic, set the context for your work. Define your objective, the purpose and scope of your research.
To help your readers follow your thought process, take care to provide an overview or outline of your thesis.
Methodology
To show the validity of your claims and substantiate your findings you need to rely on various methods. In the methodology section, list the methods, both quantitative and qualitative, you used to conduct research. Also, mention how the chosen methodology helped you interpret the findings.
Results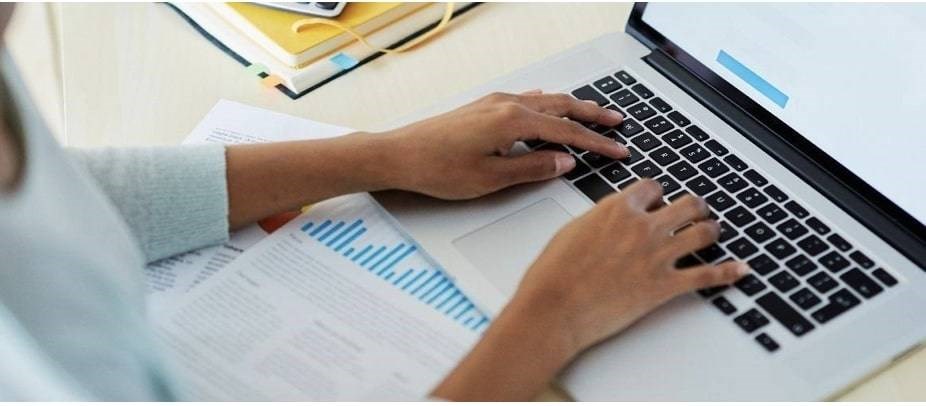 Briefly summarize the findings obtained in the course of the research. There's no need to discuss your results and speculate on the implications in the given section. Just explain how you analyzed these results and calculated validity and reliability. Use graphs, figures, and tables to visualize the data.
Discussion
While your previous section presents a synopsis of the results, your discussion section needs to focus on their meaning. In the discussion section, you should also explain how your findings bear on your research questions. It's also not a secret that there's no such thing as impeccable thesis. Make sure to discuss the limitations of your study or some pitfalls you ran into while conducting research.
Conclusions and Recommendations
In the conclusions and recommendations section, you need to sum up everything that has been said in your paper. Make sure to give your readers meaningful insights into the problem or topic researched and mention the broader implications of your findings. It's also important that you define the contribution your study can make to further investigation of your topic and suggest possible remedies to the problems discussed.
References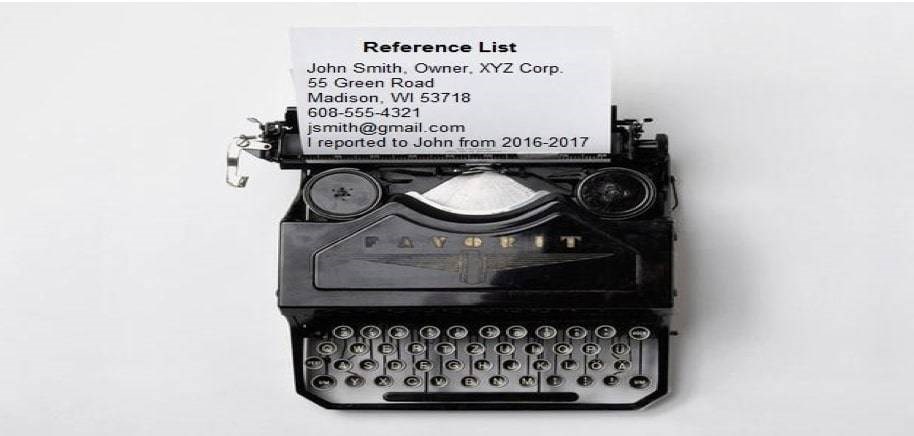 The onus is on you to properly document the sources you've consulted to construct your argument and carry out research. Make sure to cite the ideas that belong to other authors in text and list each source in your bibliography. Stick to the consistent citation style and don't hesitate to contact your supervisor if you any questions arise in the process of formatting your thesis.