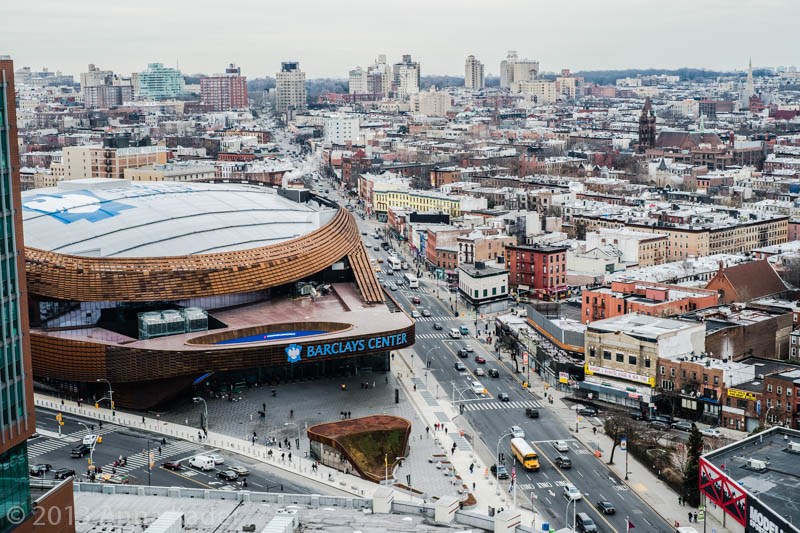 New York City made another power move in helping the mayor argue you his case for Brooklyn to serve as the host of the 2016 Democratic National Convention:
The Hotel Trades Council, the powerful union that represents 32,000 hotel workers, announced it will spend tens of thousands of dollars to boost Brooklyn over the other two cities that are finalists—Philadelphia and Columbus, Ohio—to host the convention, the Daily News writes.
The Trades Council pointed out that Philadelphia has about 45,000 hotel rooms and Columbus has 25,000, while New York has 110,000 rooms — 80,000 of them union-staffed.
"There are double the number of unionized hotel rooms within 30 minutes of Barclays Center than there are total hotel rooms in Philadelphia and Columbus combined," said Hotel Trades political director Josh Gold.
It appears Brooklyn is inching its way closer to getting the gold on this one...