More than any year in recent history, 2020 has highlighted how vital community service and nonprofit organizations are to supporting our Brooklyn communities and those across the city, country and world.
In a time when COVID-19 has devastated families, income and housing security, and entire industries, Brooklyn nonprofits have been there for our residents when there has often been no other place to turn.
And on Giving Tuesday, Nov. 30, it is time to thank those nonprofits for what they do by making a donation -- and although corny, it's true: Every dollar counts.
Giving Tuesday is the global day of giving when individuals and organizations are called on to help to the nonprofit organizations serving as the backbone and strength of every community.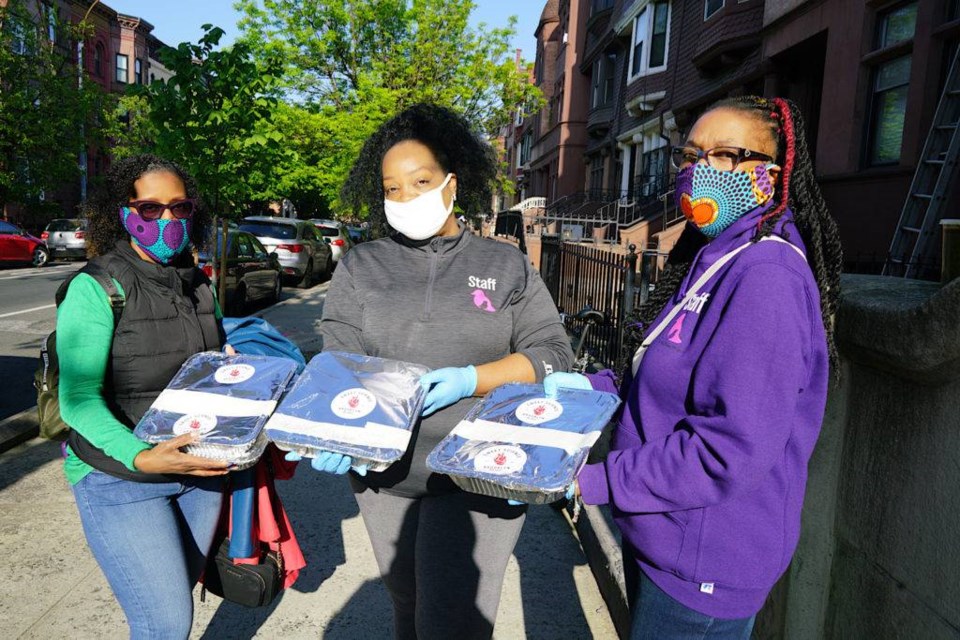 Started in 2012 by the 92nd Street Y and the United Nations Foundation, Giving Tuesday has become a response to commercialization and consumerism spurred by Black Friday and Cyber Monday and demonstrates how every act of generosity counts, especially in a year like the one we have been through.
Brooklyn Community Foundation is running the #BrooklynGives campaign, uniting donors and nonprofits across our borough in support of social change. Launched in 2016 to drive awareness and support for grassroots, community-led nonprofits dedicated to racial justice, #BrooklynGives encourages Brooklynites everywhere to "Give Where You Live," and this year the goal of the campaign is to raise $1 million for local nonprofits.
Here are 15 of the many amazing nonprofits working in Brooklyn you can support this Giving Tuesday (and find many more here):
This is by no means an exhaustive list of the teams working for a brighter future in Brooklyn who need your support this Giving Tuesday and beyond. Check out the #BrooklynGives campaign to see more of the extremely important work being done right here on our doorsteps.