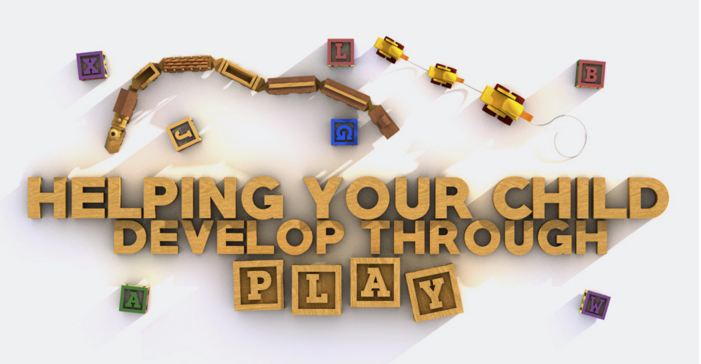 By Amiee Wilson
Tummy time and play time is, of course, vital to a child's development. It should also be a lot of fun! While we're sure any time you spend with your toddler will be positive, we thought it would be a great idea to put together a simple guide to some of the most constructive games you can play with your toddler.
The guide is split up into four sections; language, movement, co-ordination and creative skills. Within which are simple games that don't require buying much of the way in props. Indeed, for many of these games you could improvise and make your own props should you wish. In every case the most crucial component to your child's development is you. You will be their best, most interactive and most interesting toy; and your involvement in these games is crucial to their development.
From games you can play when you're sitting in a waiting room, to games you play by simply turning your living room into an adventure playground; these are all easy to devise and lots of fun both for you and your child to play.
Obviously every child develops at a different rate, so while these are aimed roughly at those starting to toddler around they can be adapted for older and younger children.
*Credit: The original content and information gleaned in this post can be found here.