It's easy to believe that residents of the 37th Council District have been forgotten, since the sudden departure of their former representative, Rafael Espinal, in January of this year.
Espinal announced his resignation two years before the end of his term, vacating his city council seat to accept a job as executive director of the Freelancers Union.
Fast-forward to today: Who would have guessed we'd be hurled face-first into such adversity? Between a global pandemic, a national economic crisis, ongoing racial justice protests and a city budget shortfall, folks in the 37-- one of Brooklyn's poorest districts-- are still un-represented in the City Council. They have no say in things like the reallocation of scarce resources or police reforms.
"Many people in this community are deeply upset," Sandy Nurse, a progressive who campaigned to fill the vacant City Council seat, told BK Reader. "Thousands of people not having a voice is a deep injustice to this community"
Making matters worse, the City Council fired former Councilmember Rafael Espinal's remaining staffers at the end of June. They had been continuing to provide much-needed constituent services in the district, accounting for parts of several neighborhoods in Brooklyn, including Bushwick, East New York and Cypress Hills.
Election officials planned a nonpartisan special election, slated for April, to fill the vacant seat for the remainder of 2020. Meanwhile, they also scheduled a primary election on June 23 to nominate party candidates for the November general election. The winner would take office in January 2021.
None of that worked out. Gov. Andrew Cuomo, through executive orders, rescheduled the April special election to the June 23 primary elections, but he ultimately cancelled the special election altogether. Now, the district will have to wait until the November general elections to choose a representative who would take office in January.
After terminating Espinal's staff last month, the City Council's Community Engagement Division is now overseeing constituent services.
BK Reader contacted the City Council to find out the range of constituent services it is providing and how it is informing district residents about the changes.
A Council spokesperson sent BK Reader this response: "The district office continues to operate remotely due to COVID-19. Currently, we have community liaisons assigned to answer constituent inquiries that we receive via email and phone. Staff can be reached at District37@council.nyc.gov or 718-642-8664."
Nurse said she and other district residents want to hear more from Mayor Bill de Blasio and City Council Speaker Corey Johnson about their plan to provide constituent services.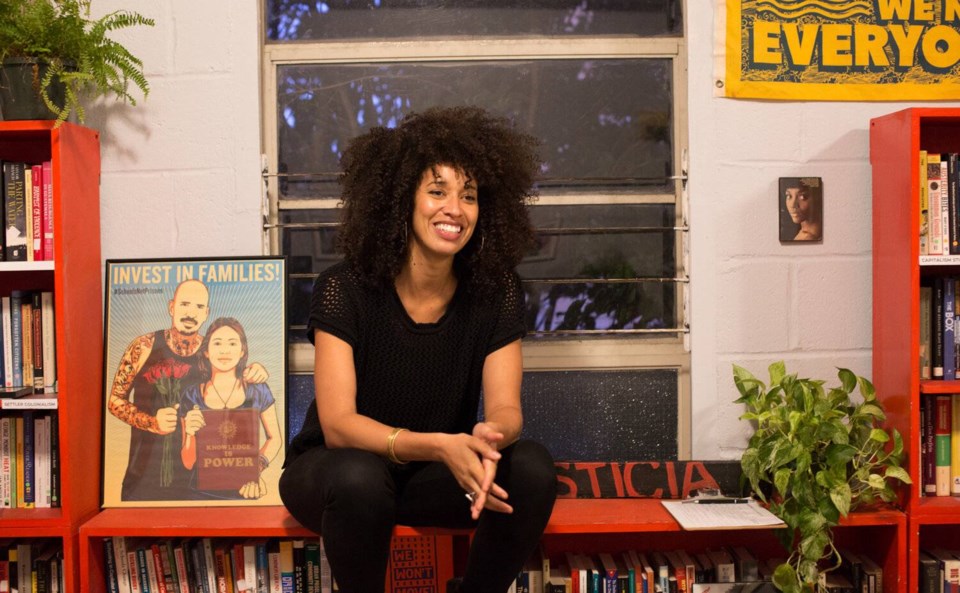 "With those last two staff gone, it is on us, myself and folks in the community who are doing rapid response work, to step in and fill those gaps," she said.
Community-based organizations and an army of volunteers are delivering free food and PPEs, as well as providing information on housing and how to navigate the city's public assistance programs, Nurse said, adding that those are services that a district office usually provides.
Nurse continued, "This is an untenable situation: to have one of the poorest districts In New York City — with many residents who are Black and Brown folks and undocumented families — struggling, with literally no lifeline of support. It's absolutely unjustifiable."
Espinal told BK Reader that he hoped that his seat would have been filled in April, but "the unforeseen pandemic and election laws have perpetuated a void in the Council seat."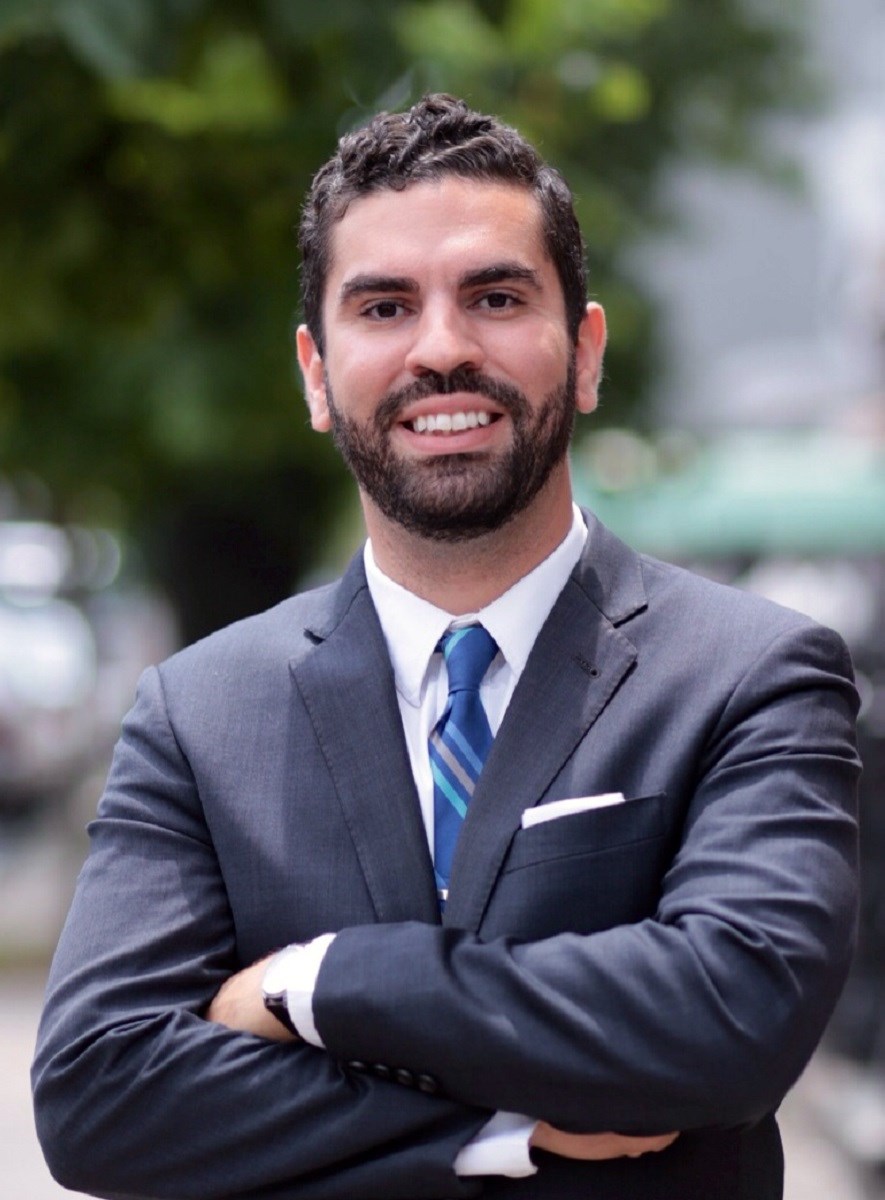 The former councilman said he had assurances before resigning that organizations and planned capital projects in his district would be properly funded and that constituent services would continue. He urged the speaker to ensure that the Community Engagement Division fully supports the district's needs.
"With offices across the city being closed because of the pandemic, it is the utmost importance that constituents have someone familiar with their issues that they can reach out to directly," Espinal continued. "The City Council's Community Engagement Division has a large amount of resources and they must be sensitive to those needs."
Espinal added: "I would like my constituents and staff to know that I take full responsibility and apologize for the circumstances we're in."
Nurse put the blame "squarely at the feet of the governor."
She said Cuomo should be accountable to New York City and District 37 residents to explain why he cancelled the special election.
Espinal said district residents can contact him directly at RafaelEspinal@RafaelEspinal.nyc if they're having trouble getting the support they need.