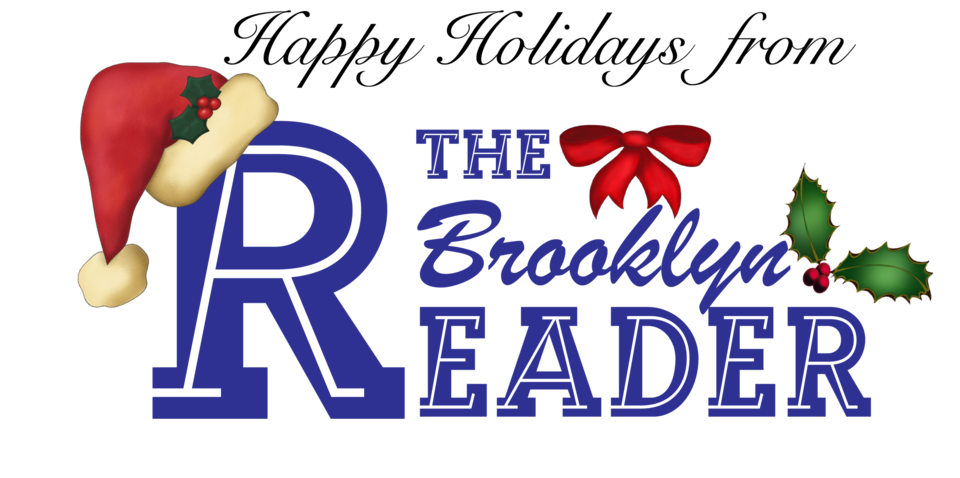 Happy Holidays!
As we approach the end of the year and prepare to start a new chapter in 2014, The Brooklyn Reader would like to extend a warm "thank you" to all of you for logging on and tuning in.
The Reader is for the community, by the community; it is all about you.
May the new year bring you love, compassion, prosperity and abundant joy!