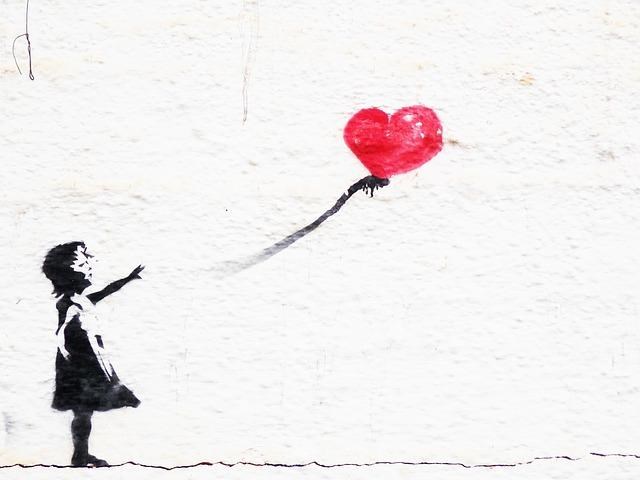 A poor diet during pregnancy may have dire implications for the future heart health of your child, suggests new animal research published Sunday in The Journal of Physiology.
Scientists studied the heart health of growing baby baboons whose mothers had been purposefully underfed during their pregnancy. They found that the hearts of baboons born to these mothers differed greatly from those fed a normal diet.
To read more, go here...