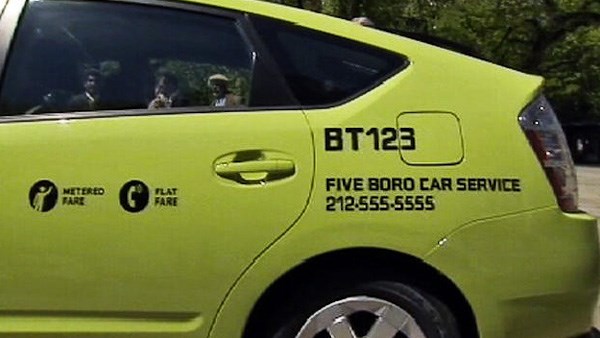 New York City's Taxi and Limousine Commission this week began selling permits for 6,000 new green cabs, effectively doubling its fleet of the popular outer-borough taxis that serve the outer boroughs, reported the New York Post.
Demand for the $3,000 permits was sky-high, according to a TLC spokesman, with a wait list of about 6,300 drivers hoping to get their hands on one.
The agency will meet with hundreds of applicants this week, and if approved, livery-car owners would be allowed to give their cars the trademark coat of green-apple paint and equip them with credit-card readers.
TLC Commissioner Meera Joshi said the decision to open the application up again is good news all around. "We know that a lot of drivers are interested in the new permits and have been waiting patiently for us to start the second round of sales," said Joshi.