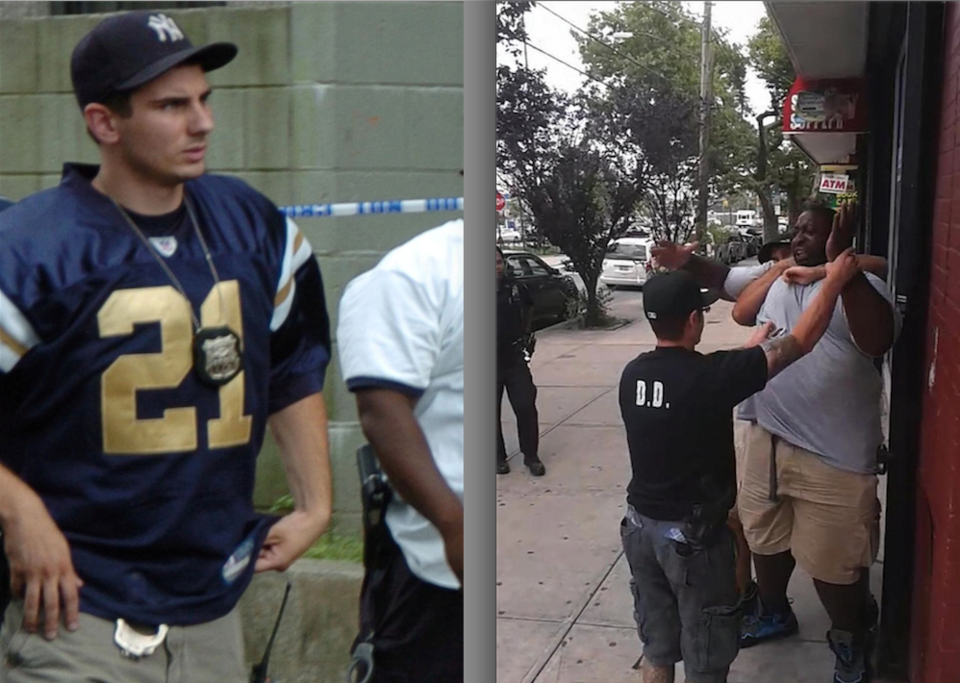 A Staten Island grand jury cleared NYPD Officer Daniel Pantaleo this afternoon in the chokehold death of Eric Garner, sources said.
The panel voted a "no-bill" and dismissed all potential charges against Pantaleo, although it is still unclear exactly what charges prosecutors asked the grand jury to consider filing.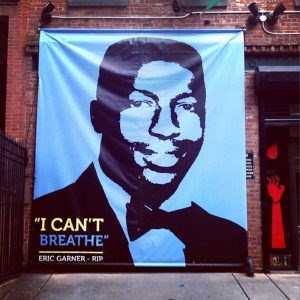 Eric Garner, 43, father of six, died on July 17, after NYPD officers confronted and apprehended him on Staten Island via a chokehold for allegedly selling cigarettes illegally.
During his apprehension, Garner is heard repeatedly telling the officers that he could not breathe. The New York City Police Department prohibits the use of the chokehold tactic as a means of restraint.
The New York City Medical Examiner's office later ruled Garner's death a homicide. The cause of death was "compression of neck (chokehold), compression of chest and prone positioning during physical restraint by police."
The decision follows weeks of investigation by the special grand jury, which was empaneled in September to review evidence in Garner's death.
Under New York law, an indictment must be agreed upon by at least 12 members of a grand jury, which can have up to 23 members.