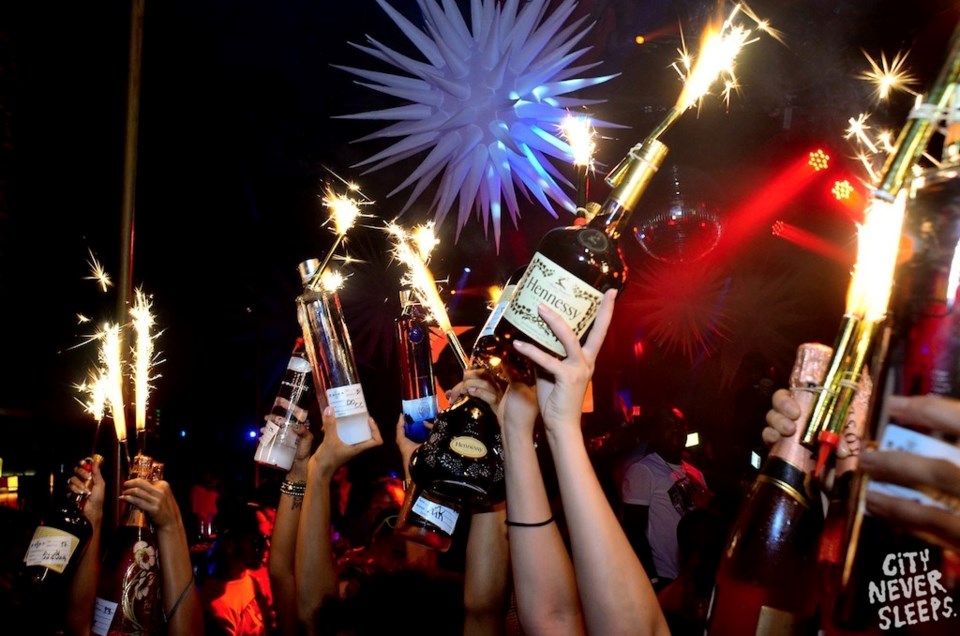 Gov. Andrew Cuomo signed on Friday a bill that will permit the sale and possession of sparklers and novelty devices (caps for toy guns, snappers, party poppers, etc.) except in New York City, the Times Union writes: https://goo.gl/b9EJzg.
After vetoes of similar bills in 2011 and 2013, Cuomo legalized the current bill permitting the sale but giving cities outside of New York the option to write their own laws outlining to what extent they want to be covered.
Cuomo said he considered it to be an improvement over the old bill, because it clarifies existing fireworks laws, which haven't been used effectively, in part because of poor definitions. The bill removes from the definition of fireworks and dangerous fireworks sparkling devices, novelties, toy caps and other similar devices.
However, it still prohibits the sale of fireworks to minors, which in this case will also include sparklers and other novelty devices.
The bill's sponsors argue that "there will be considerable revenue from state sales tax" by allowing the sale these items.