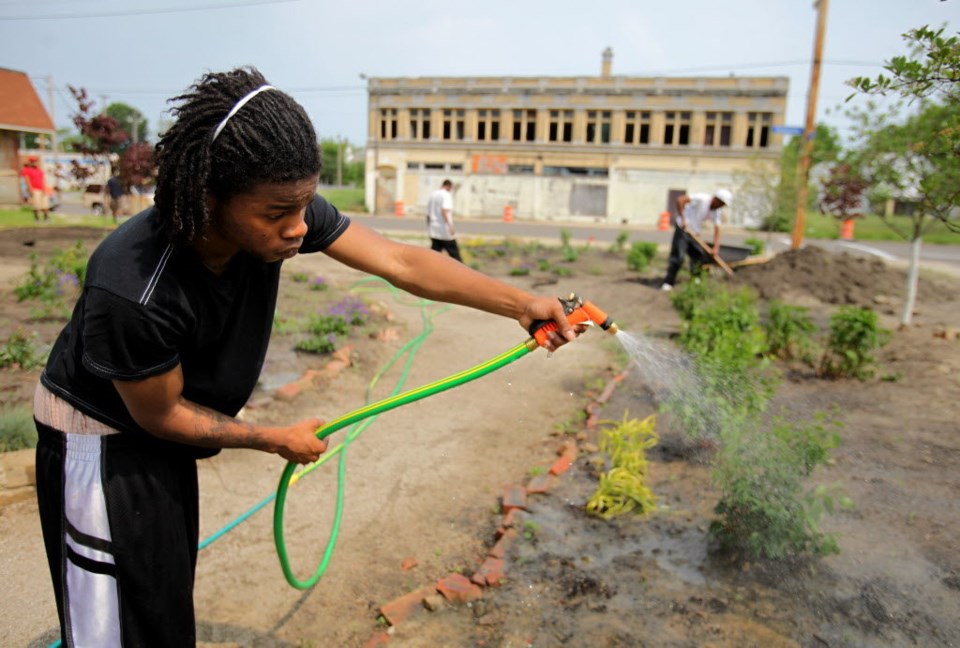 The state of youth and young adult employment in New York is deplorable and even worse in Brooklyn. The unemployment rate for residents between the ages of 16 and 24 is 20% in New York and over 25% in Brooklyn. One in every five New Yorkers in this age bracket, an estimated 172,000, are neither working nor in school, the largest number of any city in the United States. This according to a new report by the Center for an Urban Future, that came out earlier this week.
The report goes on to explains that New York City's youth workforce development system falls short of what is needed. Some of these programs reach only a fraction of the youth that are in need of assistance, while others might lack strong relations with the private sector to make meaningful employment connections for youth. Or they cater only to those that are ready for work and they do not address the many developmental needs of youth, including those in foster care, court appointed and homeless youth, those with disabilities, recent immigrants, and LGBT youth.
But one thing in the report really triggered my attention. The report references research that shows that individuals that work in their teens, have more successful careers in their 20s and beyond. Also, teens that are not employed during their teens are less likely to find consistent work as they transition into adulthood.
This is very interesting to me and I see this daily in my work in community development. Young adults, 18 and up, that have never worked a day in their lives! How is that possible? Perhaps this is easy for me to say, because I was raised on a farm. There is always work on farms and I have been helping out since I was 10 years of age — cleaning, feeding cattle, later on operating heavy machinery, driving tractors, and milking cows.
Now, I do know from my friends back then, that they were not always in such a fortunate position. They lived in more urban settings and the work is not up for grabs like it is on a farm. Some had a paper route or might help out at home. Others worked in a supermarket or at a local bar. However, in the end, most of them, 16 and up, did some type of work.
I do believe that it helps your career if you have work experience at a young age. The hardest thing in work (if you are not used to working), is actually doing the work and being reliable in completing tasks that are assigned to you. If this is not nurtured at a young age it is hard to instill later on. From my personal experience, I can say that the various jobs I had at a young age, including farm work, warehousing, working in a supermarket, telemarketing, bar tending, summer camp (and I probably forget a couple), helped me grow to be the person I am now and did contribute to what I consider a successful career.
I have to add that I did not always get paid for the work that I did. I got a weekly allowance from my parents when I was a kid. I believe it started with $5 when I was really young and increased over the years. But that money was not connected to the chores I did at the farm. I was simply expected to do those as part of a farming family. No questions asked.
This makes me wonder, whether parents should pay their kids for helping out at home. On the one hand I would say yes, because it gives them early on experience with handling the money that they earned. On the other hand no, because it also leads to a sense of entitlement. "You want my help? How much are going to pay me?" Nowadays you cannot get your kid to do anything if they don't get something in return. Also in community development it is hard to engage young people if they do not see an immediate return, preferably in a monetary form.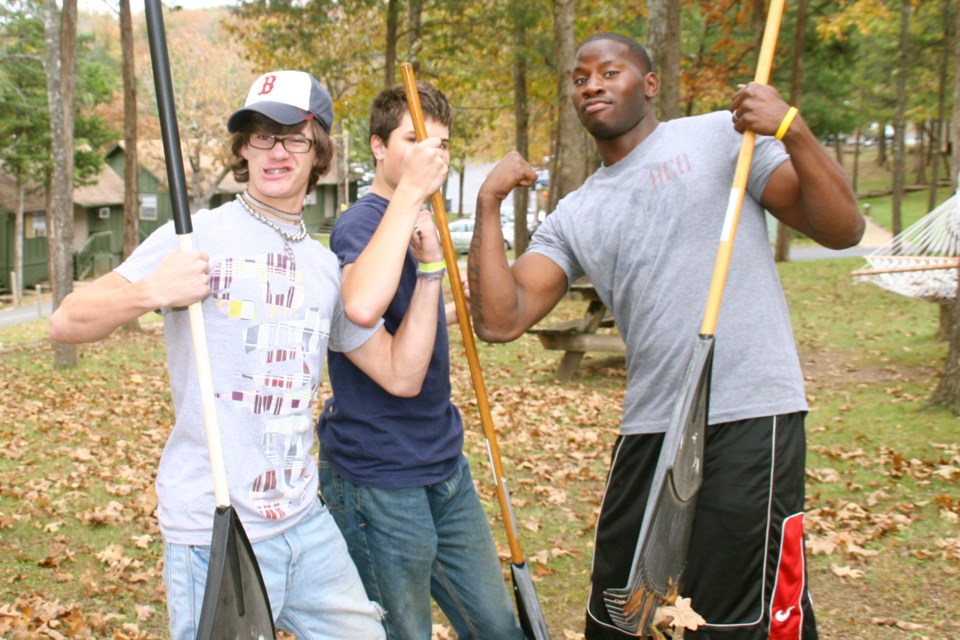 So, I did not always get paid. Did it do me any good? I believe of myself as a helpful person that is always willing to assist others, but sometimes people can take advantage of that. Not fair, you would say. But let me tell you this. Even, if out of the ten times that I help someone for free and one out of the ten times someone is taking advantage of my gullible nature, I would still do it. I'm not so worried about that one person and more about the other nine.
To conclude, here are my recommendations for youth and parents:
Get your ass off the couch and do something, anything!
It's ok to pay your kids for work they do, but don't make that the rule and mix it up with non-paid assignments.
Do volunteer work out of the goodness of your heart, not because you expect some money at the end.
Inform yourself or your child about wisely spending or investing the money that you are making. Making a pitch here for the organization that I'm working for: Bedford Stuyvesant Restoration Corporation. See one of our financial coaches for free; schedule an appointment by calling 718-636-6994.
Yako