Brooklyn could be well on its way to becoming the next electric vehicle (EV) hub, as EV businesses and local leaders work to make New York City run on renewable energy.
In the State Transportation Electrification Scorecard, curated by the American Council for an Energy-Efficient Economy (ACEEE), New York was the second-highest ranking state after California for reducing barriers to EV infrastructure.
The ACEEE says NY has strong incentives for individuals to purchase EVs and has begun to incentivize installing charging infrastructure, more than one-quarter of which is invested toward disadvantaged communities.
Still, there are just 1,200 car charging ports in the five boroughs, with 241 charge stations in Brooklyn, according to ChargeHub. In NYC, 14,000 of 1.9 million registered cars and SUVs are electric.
Legislation supporting the shift to EVs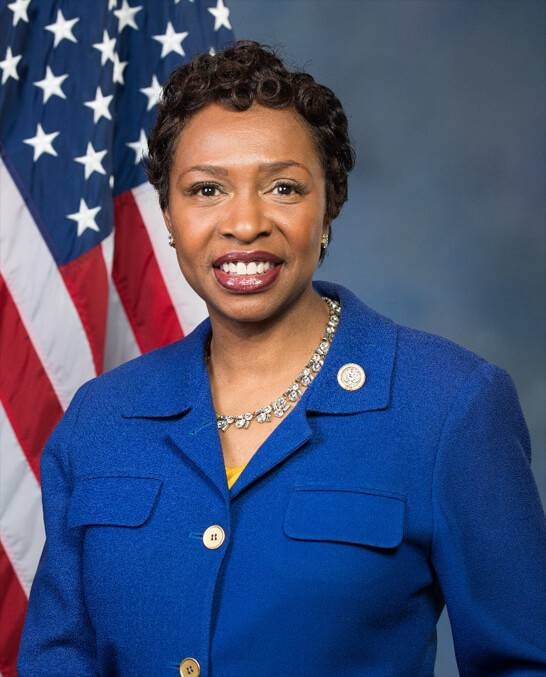 Brooklyn-based Congresswoman Yvette Clark is working to increase EV infrastructure, which could increase EV use. With Debbie Dingell and 26 colleagues, she encouraged House Speaker Nancy Pelosi and Senator Chuck Schumer to invest $85 billion to fund EV charging infrastructure.
Clark believes this investment will allow adoption of clean transportation and create tens of thousands of jobs.
Further, these funds would reflect the Biden-Harris administration's Build Back Better proposal. The goal of the proposal is to deploy 500,000 new EV charging stations.
Clark adds that this investment is about equity in the transportation industry.
"Our current transportation sector is inequitable and unjust, and we cannot allow ourselves to repeat the mistakes of our past," Clark said.
Recent legislation continues to support the shift to renewable energy in NYC. In April, the senate passed Bill S.3929. This bill, sponsored by Senator Tim Kennedy, aims to expand electric vehicle recharging.
"Through the creation of this commercial tariff, we're encouraging the growth of electric vehicle technology, incentivizing the expansion of charging stations, and making it easier for consumers to access these energy sources across New York State," Kennedy said.
In February, Clark also introduced the Electric Vehicles for Underserved Communities Act, which would create 200,000 charging stations in underserved communities. The legislation aims to decarbonize the transportation sector and reduce local air pollution.
Such pollution comes from the fossil fuels that burn in cars, trucks and buses that NYC runs on. Communities in affordable and public housing and multi-unit dwellings are disproportionately vulnerable to the impacts of pollution.
In addition to reducing pollution, charging stations will incentivize electric car-sharing programs in NYC streets.
Companies that are paving the way
REVEL was the first to make its mark on Brooklyn streets when it opened a mega charging depot in June. The depot has 25 fast-charging stations available to any EV brand.
Pave Motors is following in REVEL's footsteps. The company, founded by brothers Caspar and Nicolaus Nagel, is a mobility platform that aims to embrace clean transport and reduce emissions in NYC. Based in Brooklyn, Pave hopes to develop urban mobility, highlighting the understanding that e-cars are not ideal for city living.
Instead, the company has developed an electric motorcycle-bike fusion which combines Nagel's passion for technology and desire to combat climate change.
In the U.S., 60% of emissions come from passenger cars. Companies like Pave are working to reduce these emissions.
Beyond companies, however, NYC residents have come together to create a space for people to learn about EVs. This Facebook page, for example, is an easy-access marketplace for electric vehicles in the city.
Clark believes such efforts to further the EV industry are crucial in Brooklyn.
"Electric vehicles will be key to reducing air pollution in our communities and tackling the climate crisis," Clark said.
"However, we must be intentional in ensuring that all communities benefit from this technology at the onset, especially in places like Brooklyn where most have to park on the street."