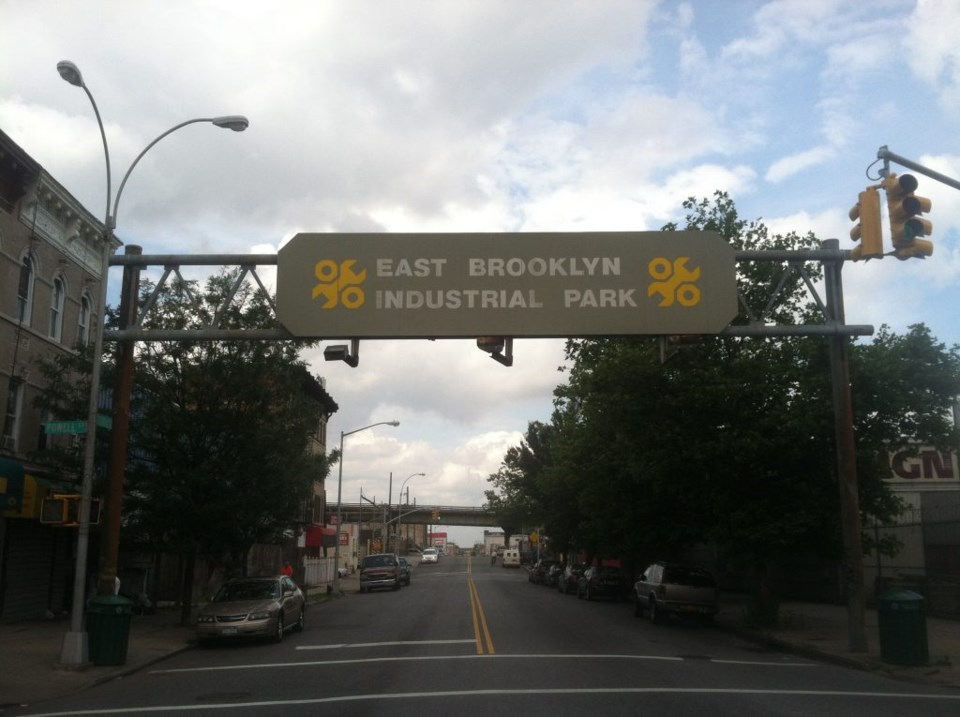 Earlier this year, Brooklyn Borough President Eric L. Adams held a series of hearings in Downtown Brooklyn, East Flatbush and Williamsburg that identified a large number of tenants facing harassment and displacement behind rising rents in their neighborhoods.
Today, Adams announced he will hold a tenant displacement legal clinic on Tuesday, December 15, aimed at addressing the problem.
Lawyers from the Legal Aid Society and Brooklyn Legal Services will be on hand to provide free legal advice to tenants facing displacement threats, particularly in the communities of Brownsville, East New York and Cypress Hills.
"The law is a weapon for Brooklynites battling immoral and even illegal landlord behavior, and it is our responsibility to make that weapon easily wieldable for every at-risk tenant, especially those whose circumstances have typically left them underserved," said Borough President Adams. "Tenants have rights, and I am committed to doing whatever possible to ensure those rights are upheld and respected by everyone."
Additional partners on Adams's tenant displacement legal clinic include State Senators Martin Malavé Dilan and Roxanne Persaud; Assembly Members Charles Barron, Erik Martin Dilan, and Latrice Walker; Council Members Inez Barron and Rafael L. Espinal, Jr.; and the East New York Business Improvement District (BID)/Local Development Corporation (LDC).
"As times change for the residents of Brooklyn, it is imperative that we ensure that the residents who have anchored their lives here for generations aren't suddenly uprooted by unscrupulous landlords," said Assembly Member Dilan. "Please take this opportunity to familiarize yourselves with city and state tenant protection laws; empower yourselves to help ensure you and your family don't fall victim to under-handed and illegal tactics to fleece or force you from your home."
Access to legal services is a vital weapon for poor and low-income tenants in their battle to maintain their homes with an affordable rent, said City Councilmember Barron:"Our communities are under attack from unscrupulous landlords failing to make lawful repairs and overcharging rents, as well as tenant harassment and gentrification. We fully support and encourage our neighbors to come out next Tuesday to the free legal clinic being sponsored by Borough President Adams."
WHAT: Legal Clinic on Tenant Displacement
WHEN: Tuesday, December 15, 6:00pm - 8:00pm
WHERE: Community Board 5 office, 127 Pennsylvania Avenue in East New York
HOW MUCH: Free