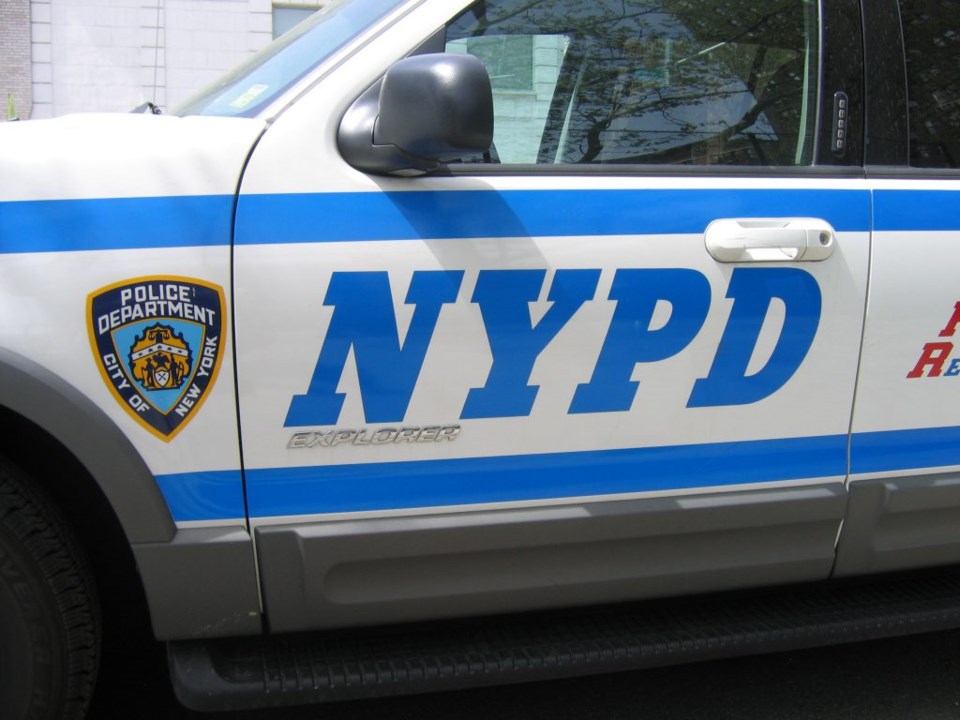 Police are looking for four men wanted for the carjacking of an Uber cab driver in Crown Heights.
According to police, the incident took place at approximately 5:30am on Monday, when three of the four men request an Uber Cab to the Albany Houses, located at Park Place between Albany and Troy avenues.
The trio then asked the 29-year-old driver to take them to Bergen Street in Downtown Brooklyn, where they picked up a fourth man before heading back to Crown Heights, cops said.
When the car was on Schenectady Avenue near Pacific Street, one of the thugs pressed a gun to the driver's head, forced him out of his 2013 Lexus and sped off.
Anyone with information that can lead to the arrest of the person responsible for the shooting, please call CRIME STOPPERS at 800-577-TIPS for a reward up to $2,000 for an anonymous tip that can lead to the arrest and indictment of a violent felon.