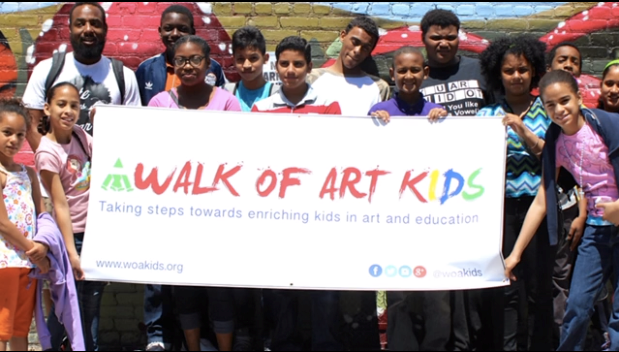 Today, December 2, 2014 is Giving Tuesday, an opportunity to flex your philanthropic muscles by making a financial donation-- however big or small-- to a deserving organization in need:
The Brooklyn Reader has compiled a list of four local non-profit organizations that need your help today. Take a look at some of the great work they're doing in your neighborhood, and if you find it in your heart (and your wallet), make a financial donation today!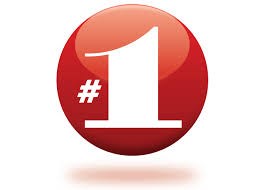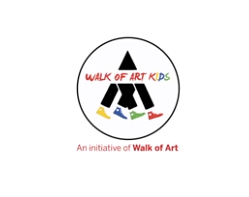 The Walk of Art Kids project represents an arts and educational component, of the Walk of Art Inc. organization, that through liaisons with community organizations and local schools, provide a first rate, hands on arts education experience for children. The goal of the project is to establish more art programs in schools and low income neighborhoods where it is severely lacking. The project will entail street art tours and workshops given by teaching artists and program instructors.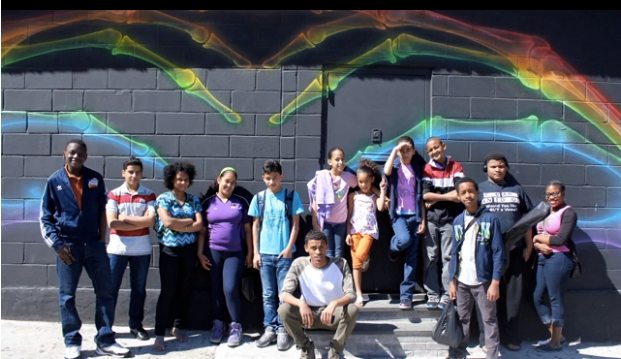 In an attempt to add diversity to our project, we have recruited ten teaching artists throughout New York City, paired them with program instructors and developed a series of ten street art workshops each varying in technique, development and artistry. Our project will begin in the beginning of 2015 and be held at a number of galleries, community centers and public spaces conveniently located in the low-income neighborhoods in Brooklyn that are critically lacking proper art programs in public schools.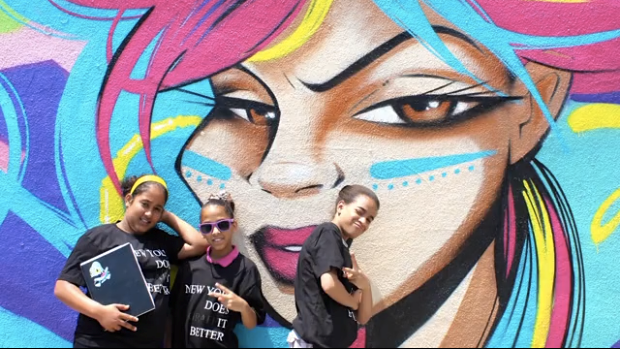 We are asking for monetary support to help us reach our goal of ten thousand dollars for the cost of supplies, gallery rental and compensation for the teaching artists and program instructors. This support will allow us to successfully conduct our project without any uncertainty on how to pay for materials and proper instruction. To learn more about this project, and to make a donation, go to their Indiegogo campaign site here.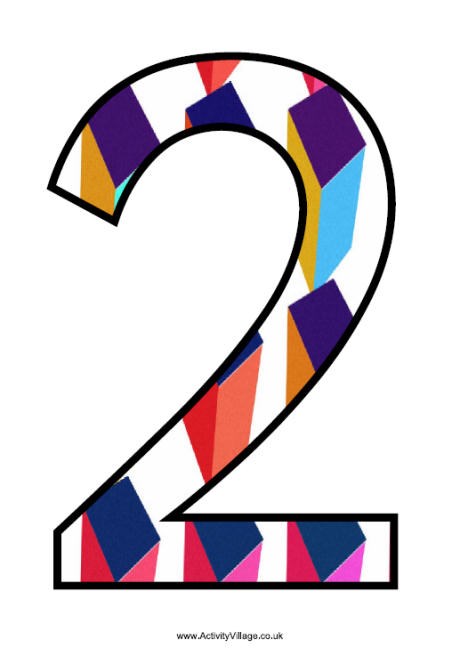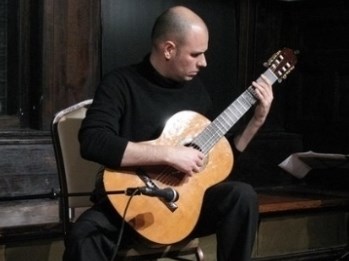 You're invited to Noel Pointer Foundation's "Giving Tuesday" Concert! Pianist Yinjia Lin, Flutist Emily Wespiser, and Guitarist Carlos Pavan are giving back in a special #GivingTuesday concert just for you. Light refreshments will be served.
Founded in Bedford-Stuyvesant in 1995 under the direction of Ms. Chinita Pointer, wife of the late Grammy nominated jazz violinist Noel Pointer, the Noel Pointer Foundation is an after-school and summer education strings program serving 20,000 New York City public school children across 26 schools.
Come, enjoy the music of NPF's "Giving Tuesday" Concert, and if you cannot make it, please consider donating.
Yinjia and Emily will be playing... Cesar Franck - Sonata in A Major (1886)-- This piece was first publicly performed in total darkness at an art museum in Brussels, France. The Sonata, being the big finale of the concert, wasn't performed until after dusk (no artificial light was permitted in the galleries.) Astor Piazzolla - Histoire du Tango (1986)-- In Histoire du Tango, Piazzolla traces tango's history, beginning with it's provocative days in brothels of Buenos Aires, where tango was popular among gangsters.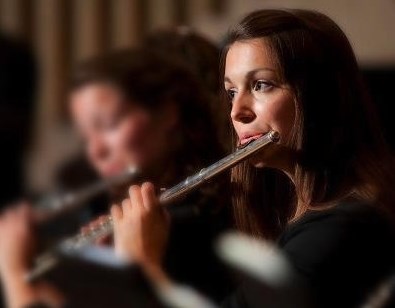 All compositions performed by Carlos are from his new CD Suite del Interior including Prelude and Tremelo - a contemporary/classical lullaby dedicated to his nephew; and Candomble - an African influenced style from Uruguay played at summer carnivals.
Do. Not. Miss. This.
WHAT: Noel Pointer Foundation's Giving Tuesday Concert
WHEN: December 2, 6:30pm - 8:00pm
WHERE: 247 Herkimer Street, 1st Floor, Brooklyn
HOW MUCH: $25 suggested donation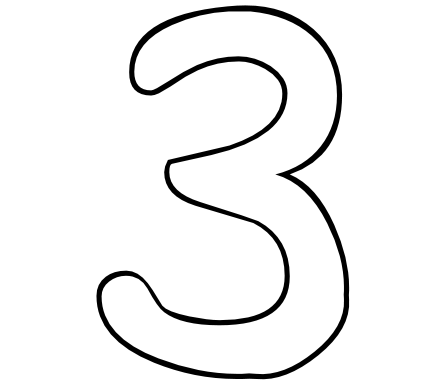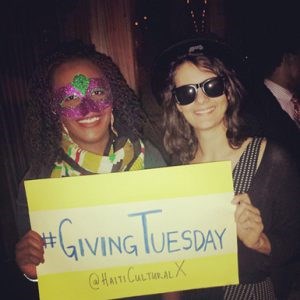 The Crown Heights-based Haiti Cultural Exchange (HCX) is participating in #GivingTuesday, a global day of giving. This is a fun opportunity to support HCX's ongoing programming in addition to special projects, including the Haiti Film Festival and Selebrasyon! Their fundraising goal for this day is $2,500, and they're depending on individuals like you to reach it.
#LageKow (Let Loose) on #GivingTuesday for Haitian arts and culture!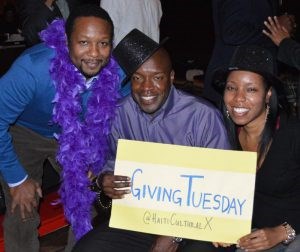 At the $50 level: Receive a "Brooklyn Loves Haiti" T-shirt created by artist Atibon Legba.At the $25 level: Receive an 8" x 10" print of a vintage postcard from 20th Century Haiti.
At the $150 level: Receive an invitation to a special VIP event featuring violinist and composer Daniel Bernard Roumain at the home of Haiti Cultural Exchange Founder & Executive Director, Régine M. Roumain.
"Why should you support HCX? Because HCX offers wonderful opportunities to explore the arts of Haiti ...because these cross-cultural exchanges foster understanding among communities; because HCX celebrates and enhances awareness of Haitian culture and especially because 'without culture, society is a jungle'." -Michèle Voltaire Marcelin, Poet
To#LageKow and make a donation to HCX during Giving Tuesday, go here!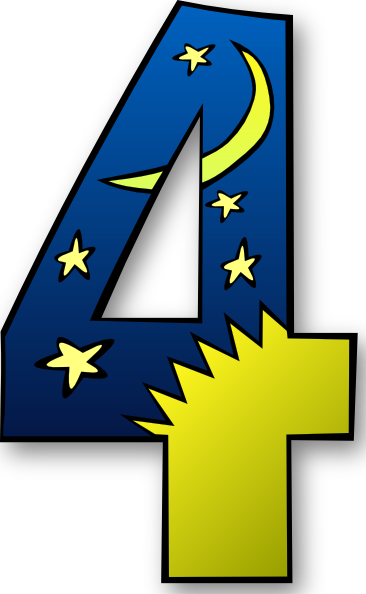 Be a part of #GivingTuesday history by supporting the Interfaith Living Museum at the Museum of Jewish Heritage that brings together Muslim and Jewish fifth-graders in New York City to discover culture and appreciate diversity.
Your donation will help to cover the costs of this innovative program that enables children to overcome prejudice and nurture friendships by discovering what is both unique and shared in their cultures.
Over six months, the students go on museum tours, visit each other's schools and places of worship, go bowling together, and spend time at home exploring their own families' treasured objects. The program culminates in an exhibition of family artifacts curated by the children. Watch these videos to learn more.
To donate $50, or $5 or $1, go to the museum's website here.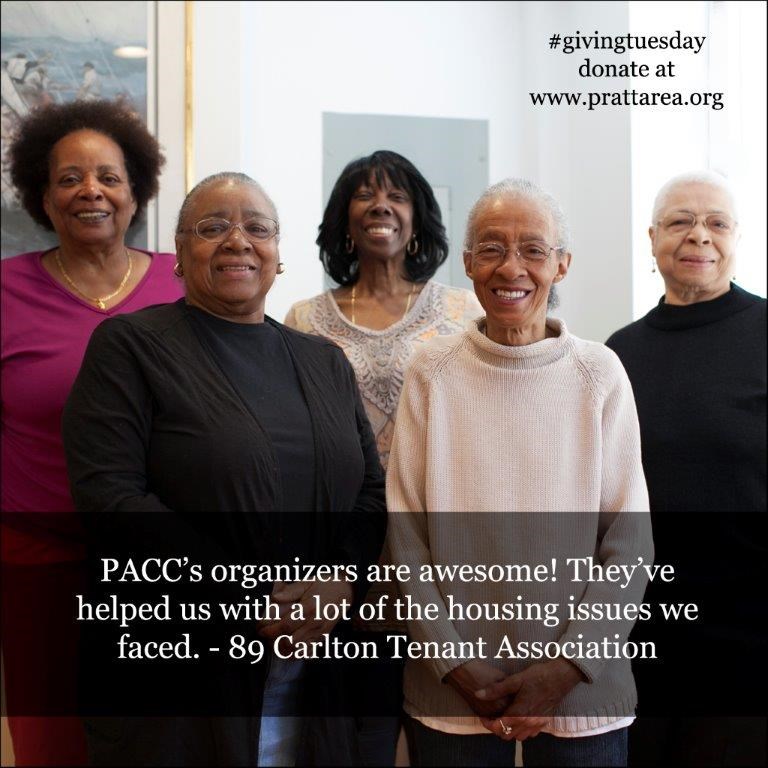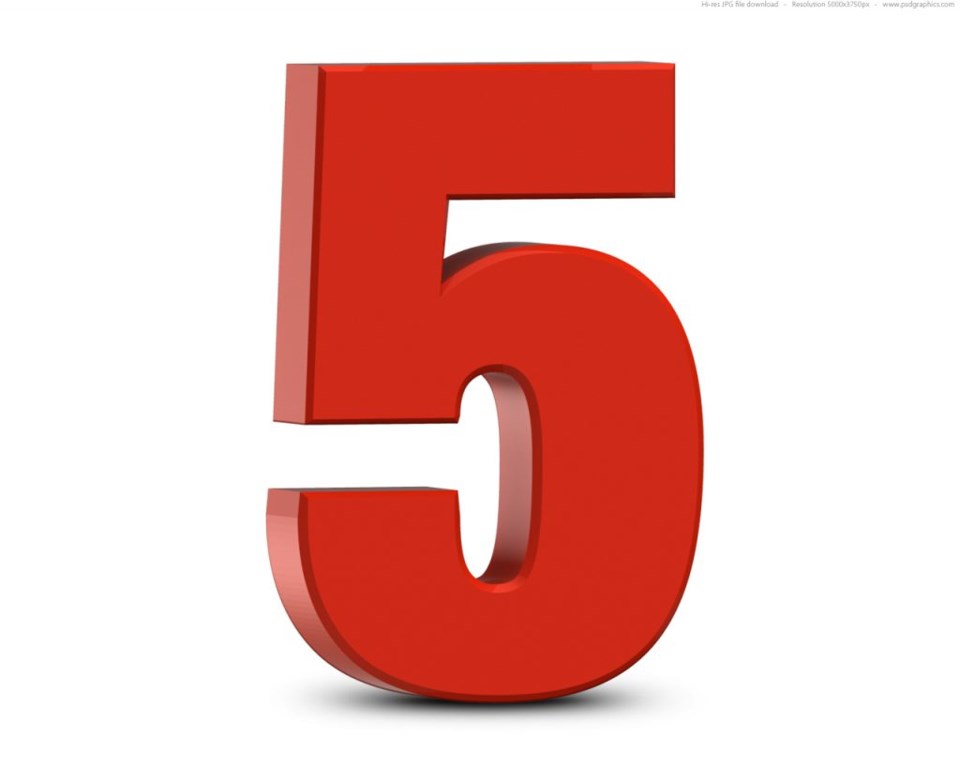 Pratt Area Community Council is a community development organization that believes people have a right to a share of society's resources that will enable them to lead dignified and productive lives. Do you want to make a real difference in someone's life this year?
When you give to PACC, you are building a stronger Brooklyn for our neighbors and making dreams come true. And this year, PACC is celebrating its 50th anniversary!
Today, on #givingtuesday your gift will have twice the impact, thanks to a matching gift challenge. Want to help someone buy their first home? Your gift will go twice as far today to make that dream come true.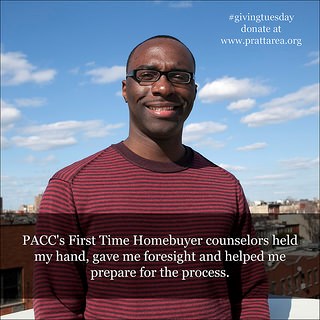 For Duane, like many longtime Brooklyn residents, homeownership was a dream he wasn't sure he could achieve. As housing prices rise and banks become more cautious about lending, having PACC in his corner has made a big difference for Duane. Access to down payment assistance, financial counseling, and PACC's commitment to creating affordable housing added up to the opportunity to move into the co-op of his dreams. You can make dreams, like Duane's, come true. Give today and double your impact.
Make a gift today and it will be matched in honor of #GivingTuesday!
To donate to PACC, go here.
*Note: All of these organizations need your support beyond #GivingTuesday. If you are unable to make a donation today, please consider contributing something-- anything-- in the near future!