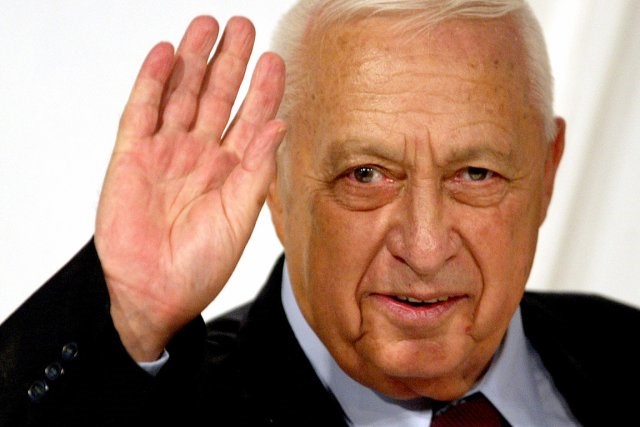 The Jewish communities of Central Brooklyn are mourning the loss of Ariel "Arik" Sharon, the former prime minister of Israel, who died Saturday after eight years in a Coma. He was 85.
Born on a farm outside Tel Aviv and the son of Russian immigrants, Sharon was one of Israel's most iconic leaders, a war hero and the architect of Israel's controversial and disputed settlement project on occupied Palestinian land.
Throughout his military and political life, Sharon was the man Israelis turned to when they thought they had no other choice-- either leading on the battlefield or making tough calls as an elected official.
What he considered his greatest military success came in 1973 during the Yom Kippur War. He surrounded Egypt's Third Army and, defying orders, led 200 tanks and 5,000 men over the Suez Canal, a turning point in the war.
While serving as defense minister of Israel, Sharon initiated what would lead to a bloody war in Lebanon during the early 80s. Many in the Arab world referred to him as "the Butcher of Beirut," while his supporters called him "The Bulldozer," a fearless leader who got things done.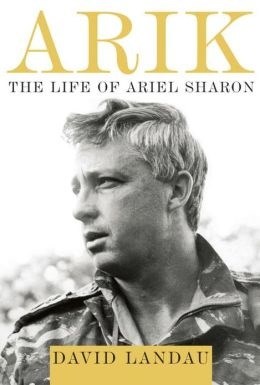 For decades, he remained a major player in many ground-shaking events across the Middle East, including eventual peace-making strategies, such as Israel's historic 2005 withdrawal from 25 settlements that turned over Gaza and parts of the West Bank back to Palestinian control.
But his changing heart for compromise came much later in his career-- almost too late, as he never delivered on his promise of peace and security. In January 2006, during his fifth year as prime minister, he suffered a massive stroke and fell into a coma.
Sharon died on Saturday, January 11, at Sheba Medical Center, near Tel Aviv. His condition had declined steeply since the middle of last week.
"Arik was a valorous soldier and a bold statesman who contributed much to the security and building up of the State of Israel," said President Shimon Peres, using the nickname of Sharon. "Arik loved his people and his people loved him."
Crown Heights resident Yaacov Behrman called Sharon "the greatest Jewish warrior since Yehuda Hamaccabi."
"He played a lead role in the struggle for the security and safety of the State of Israel. There will never be another like Arik Sharon," said Behrman, executive director of The Jewish Future Alliance.
"I joins millions of Jews worldwide in mourning the extraordinary life and legacy of, a courageous soldier, legendary general, hero to tens of millions, former prime minister Arik Sharon. I offer my heartfelt condolences to Arik Sharon's family and friends and to the Israeli people."