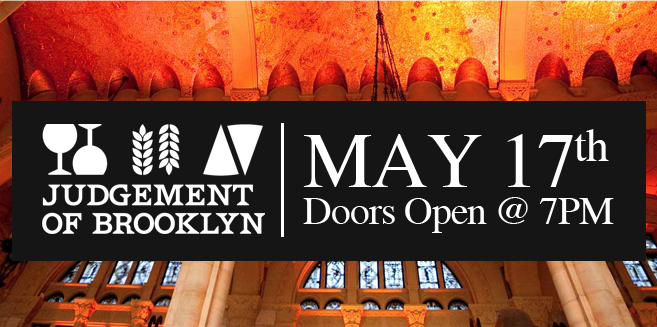 What's this? Is Brooklyn's artisanal food scene beginning to rival that of Europe's? And what of all these local breweries popping up? Will the phrase "Brooklyn-brewed" soon become a hops badge of honor?
Like the ugly duckling-turned-swan, Brooklyn is fast-becoming the apple of the world's eye (although true Brooklynites know they were amazing before the world decided). But since we're now talking tastemakers, it's time to let Brooklyn be the judge.
On Saturday, May 17, get ready for "Judgement of Brooklyn," a consumer tasting event organized by Tap+Cork, producer of the Brooklyn Beer & Wine Festival, in conjunction with Bed-Vyne Wine and Bed-Vyne Brew.
The event is inspired by the The Paris Wine Tasting of 1976 or the "Judgment of Paris," in which eleven French judges carried out two blind comparisons of red and white wines from California and Paris. A California wine rated best in each category, which surprised all of the judges as France was generally regarded as the foremost producer of the world's best wines.

Judgement of Brooklyn will be a blind tasting competition of the wine and beer of the U.S. and Europe. It will also harness Brooklyn's burgeoning food scene scene all under one roof where 1,200 - 1,500 residents will participate in a food-and-wine-pairing extravaganza to decide "who's got next."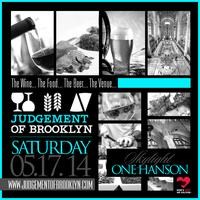 A panel of critics drawn from some of the most respected beer and wine programs in Brooklyn will weigh in first by participating in a blind taste test days prior to the event. They will evaluate and score each sampling.
The results of their decision will be announced at the May 17 event where guests will enjoy their own samplings and through an electronic voting system, compare their own evaluations to those of the critics.
In the beer category, the theme is USA vs. Europe. In the wine category, it's USA vs. France. And all of these will be paired with sample dishes prepared by some of the borough's most highly recognized restaurants and premiere chefs in Brooklyn's food scene.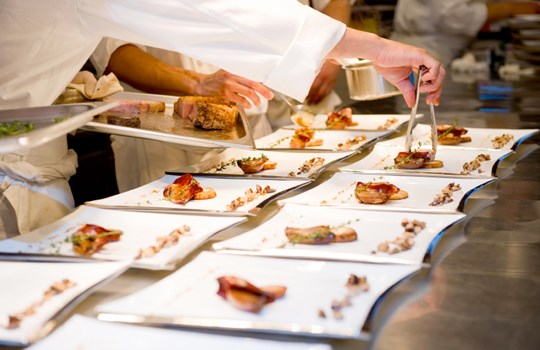 Judgement of Brooklyn will be held on the first floor of One Hanson Place (the old Williamsburg Bank) in Fort Greene, from 7:00pm - 11:00pm.
The event is hosted by renowned wine authority and author of three editions of the FOOD+WINE Wine Guide, Anthony Gigilo, with a sneak peek of the upcoming Broadway production "Bottle Shock," and a guest performance by Brooklyn's own Jeff King Band.
For more information on Judgement of Brooklyn, visit their website. For tickets, go here.