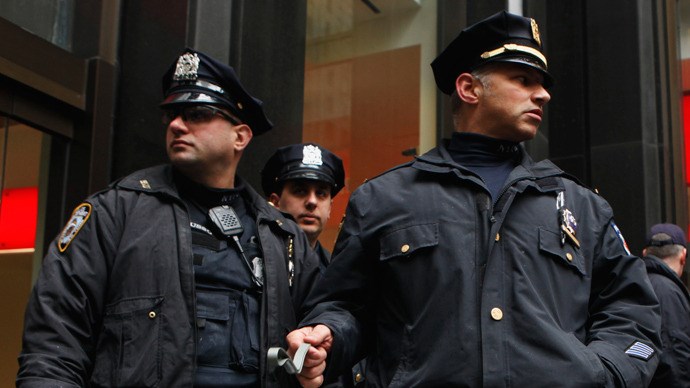 With cops on edge following the assassination of two patrol officers in Bed-Stuy last week, many officers have started to not respond to minor crimes claiming they are "scared," the Post reports.
"I'm not writing any summonses. Do you think I'm going to stand there so someone can shoot me or hit me in the head with an ax?" one cop said Sunday.
"I'm concerned about my safety," the cop added. "I want to go to home to my wife and kids."
An NYPD supervisor noted, "My guys are writing almost no summonses, and probably only making arrests when they have to — like when a store catches a shoplifter."
NYPD Police Commissioner William Bratton said cops across the country also "feel under attack," including from "the federal government at the highest levels."